2022 Surety Bonding and Construction Risk Management Conference
Join Us January 24-26, 2022 in Bonita Springs, FL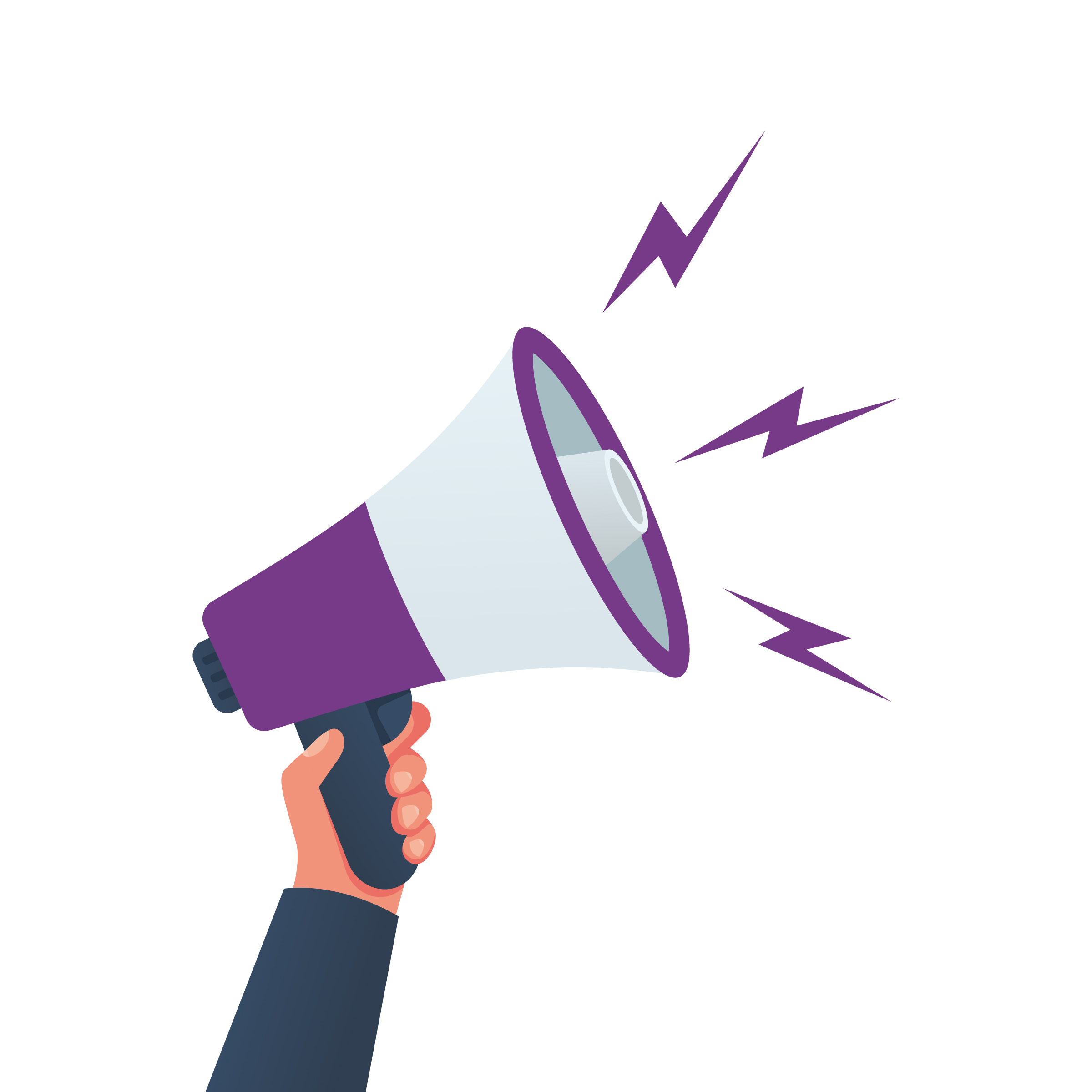 Call For Proposals Now Open
The Associated General Contractors of America (AGC) is excited to announce its call for speakers for the 2022 Surety Bonding and Construction Risk Management Conference. Please help us create an agenda of relevant and timely topics by sharing your ideas and input on key issues, trends, and best practices for managing risk in the construction industry.
AGC will hold its annual in-person Surety Bonding and Construction Risk Management Conference at the Hyatt Regency Coconut Point Resort and Spa in Bonita Springs, Florida. The conference will run from Monday, January 24, at 4:30 PM EDT, until Wednesday, January 26, ending by Noon EDT. In addition to all the business sessions, this conference will offer you the same full line-up of social and networking opportunities that you have come to love and expect.
This conference is focused on the thought leaders in the field of construction risk management –
Senior Executives of construction companies (particularly their in-house lawyers and risk managers)

Insurance Carriers and Insurance Brokers
Sureties and Bond Producers

Lawyers and other Service Professionals on whom these executives depend on for advice and assistance
Our goal is to provide a meaningful opportunity for these professionals to share their expertise and experience with each other.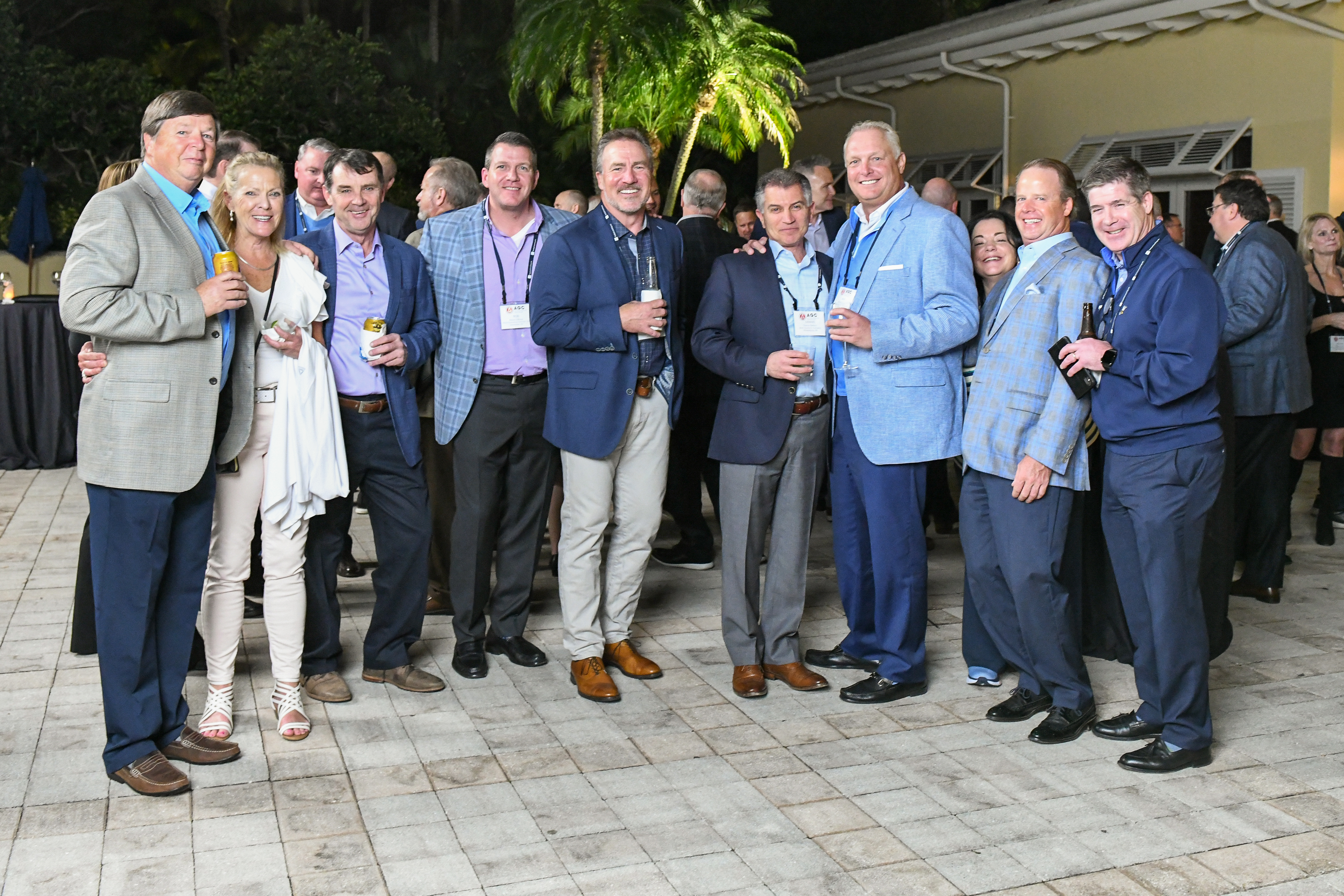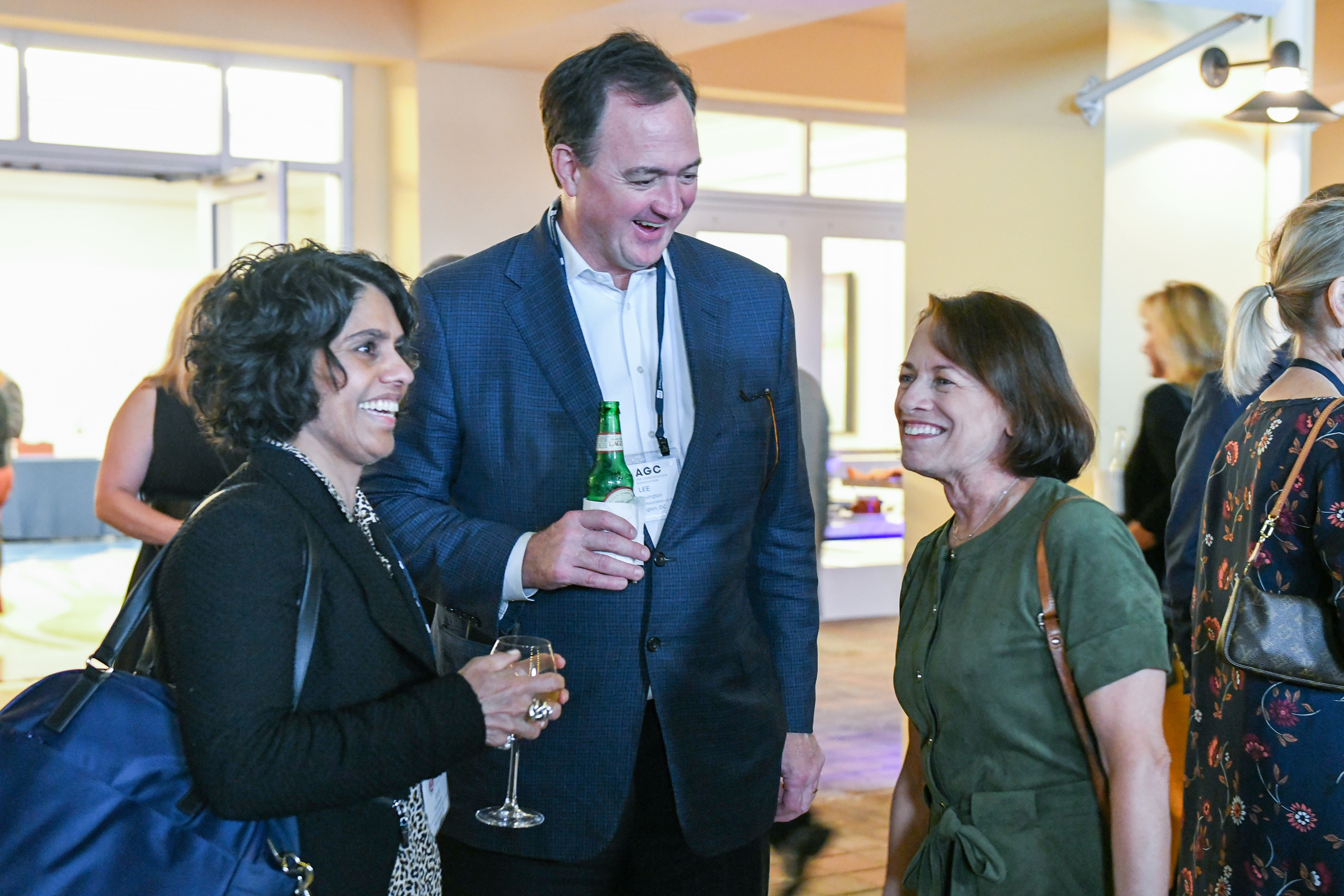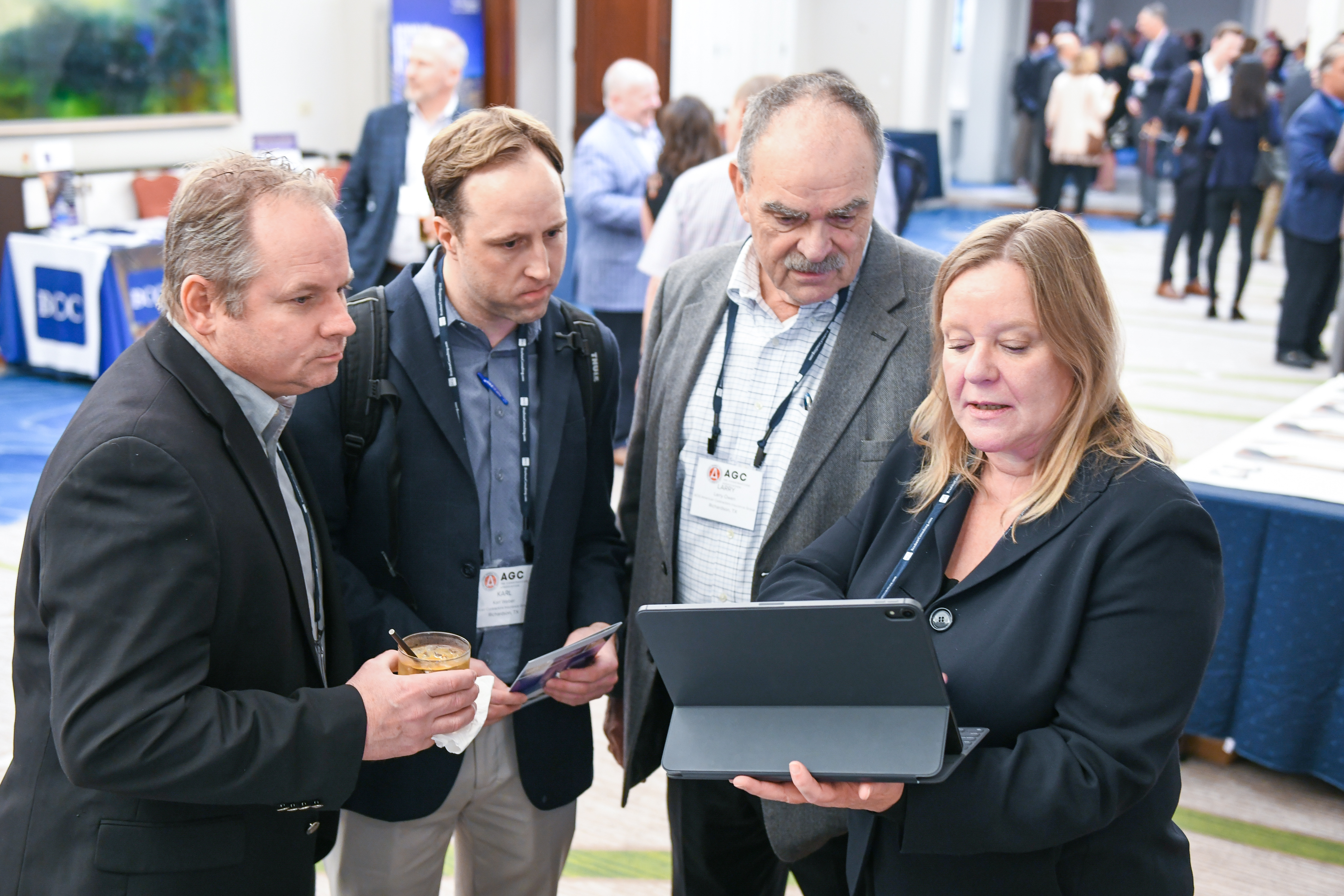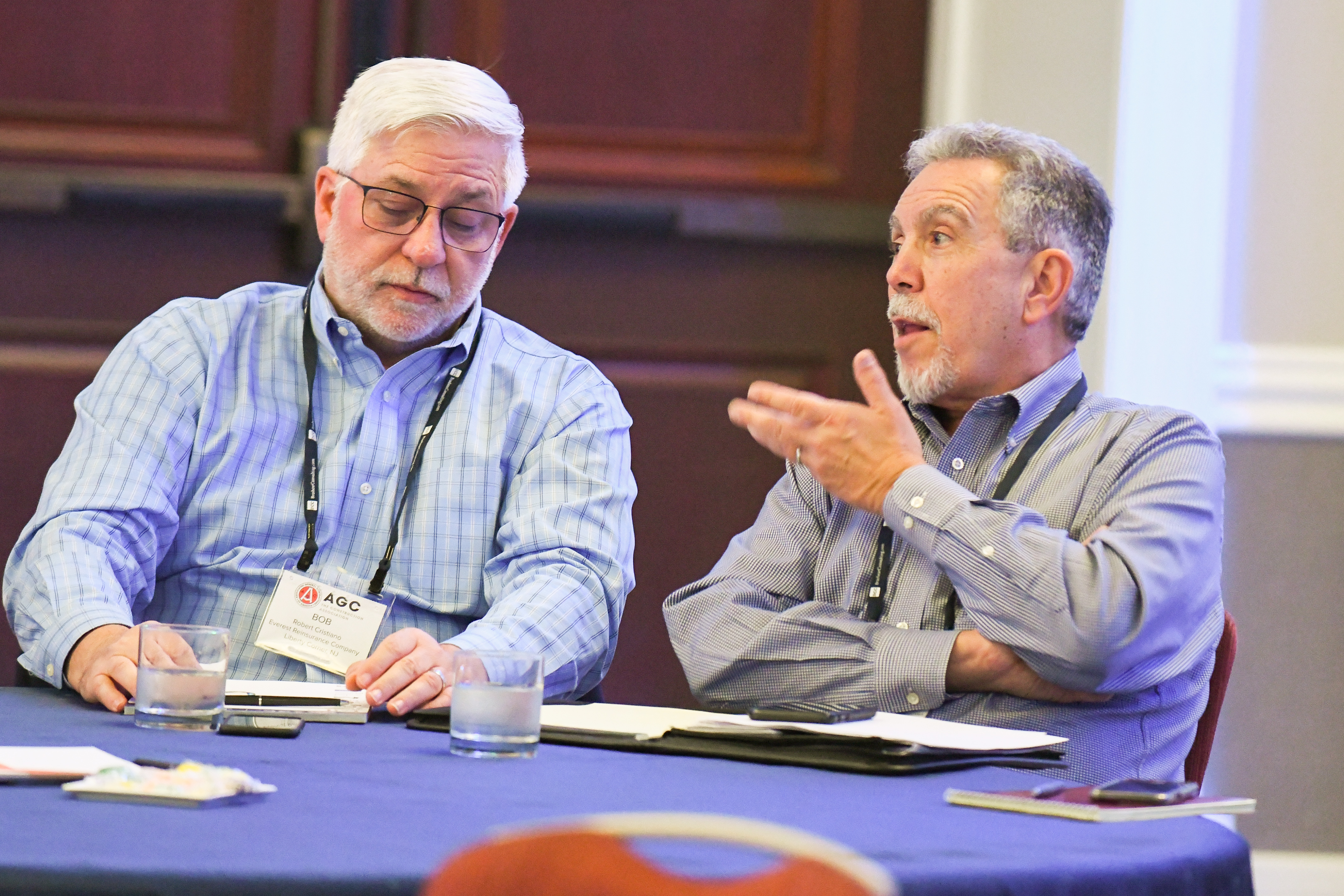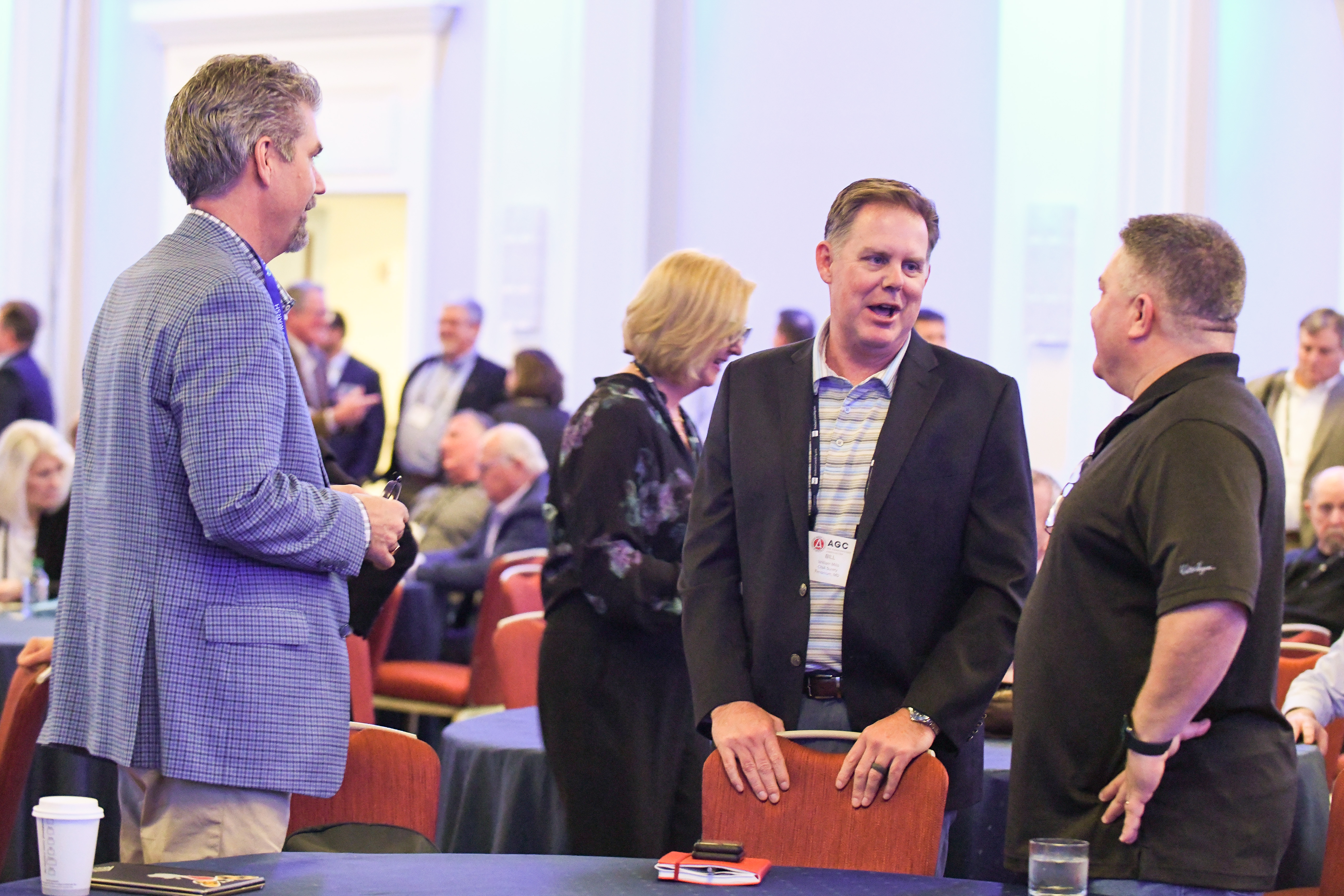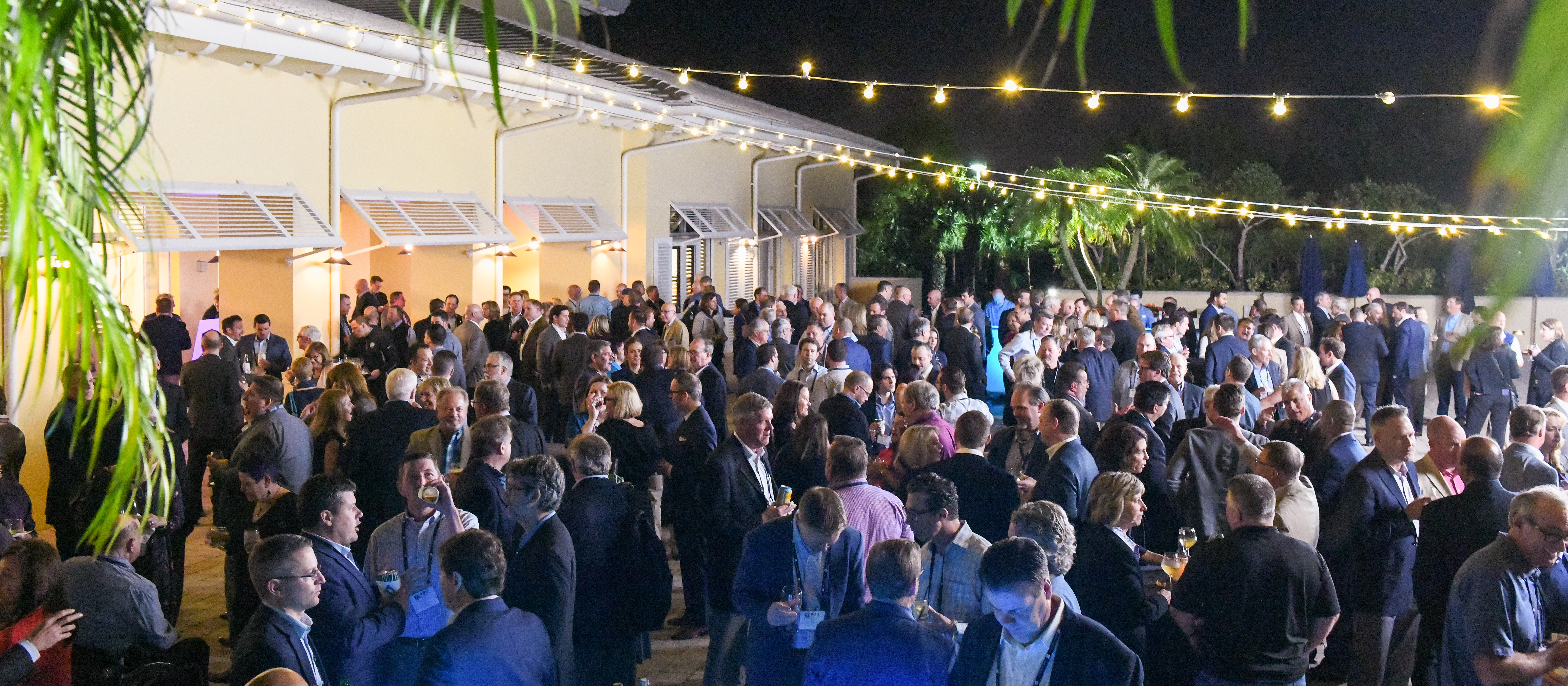 Preceding the 2022 conference, AGC will hold separate meetings for the in-house lawyers and risk managers in the AGC family. While primarily intended for such professionals, these meetings are open to everyone working for construction companies. Their goal is to provide an opportunity for peer-to-peer discussion of the biggest challenges for today's construction firms.
Sponsorship Opportunities