Join us at the Hyatt Regency Coconut Point Resort & Spa in Bonita Springs, FL, for AGC's annual Surety Bonding and Construction Risk Management Conference
Kicking off at 4:30 p.m. on Monday, Jan. 30, and concluding at 11:45 a.m. on Wednesday, Feb. 1, 2023
Meet Top Risk Professionals
Engage with purpose. This conference is focused on the thought leaders in the field of construction risk management.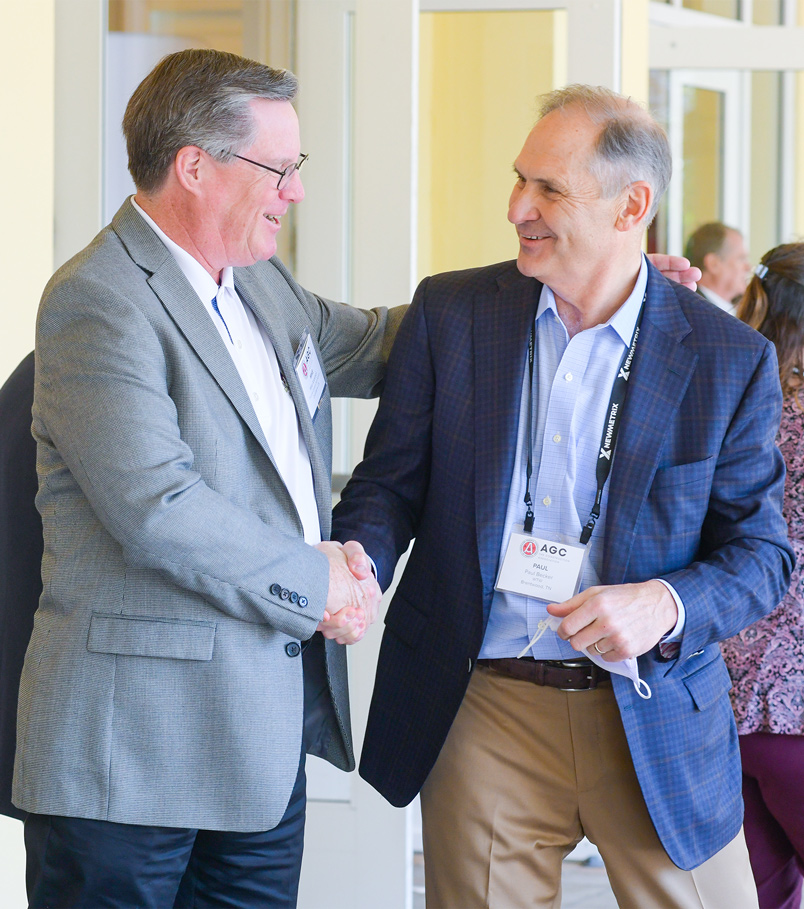 Connect with Friends
Share your expertise and experience with your peers in driving the industry forward.
Jam Packed Agenda
Carefully crafted agenda covering industry-leading topics in both keynotes and breakout sessions. Unique pre-conference meetings provide an opportunity for peer-to-peer discussion of the biggest challenges for today's construction firms.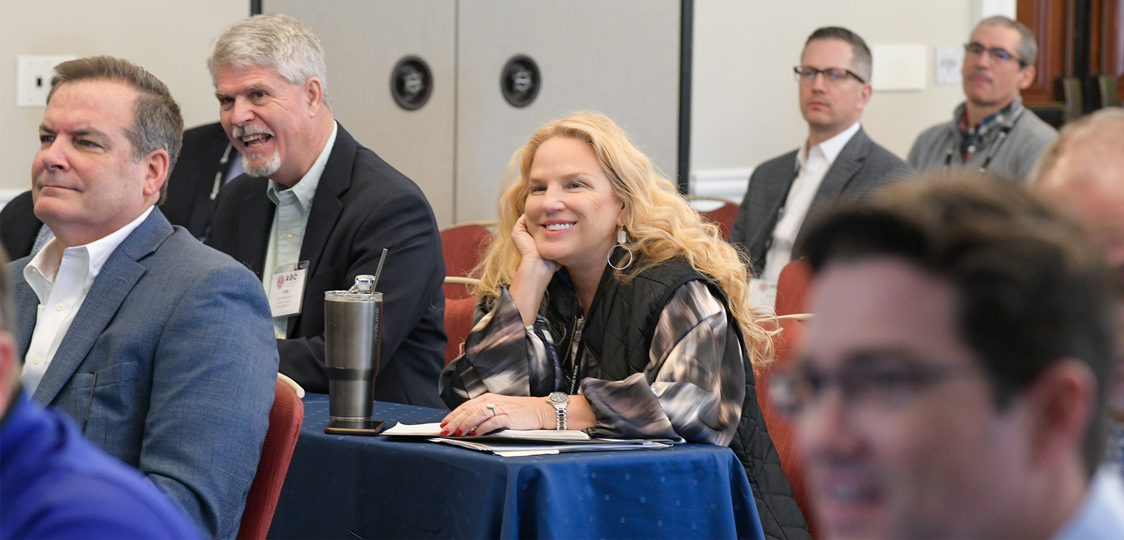 This Conference is Sold Out
Get ahead start on planning your 2024 attendance – lock in January 29-31, 2024 into your calendars now!
$779
Construction Companies, Sureties & Insurance Carriers
$969
Bond Producers, Insurance Brokers, Law Firms/Consultants & Other Service Providers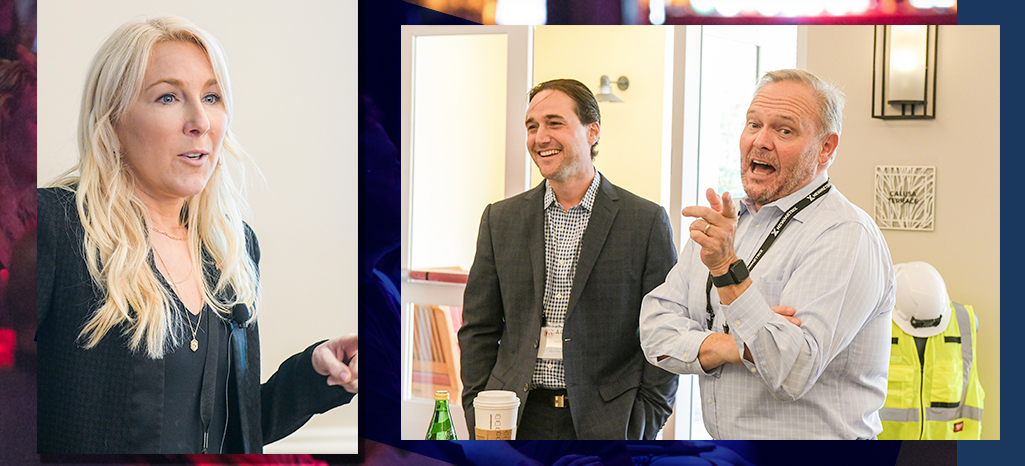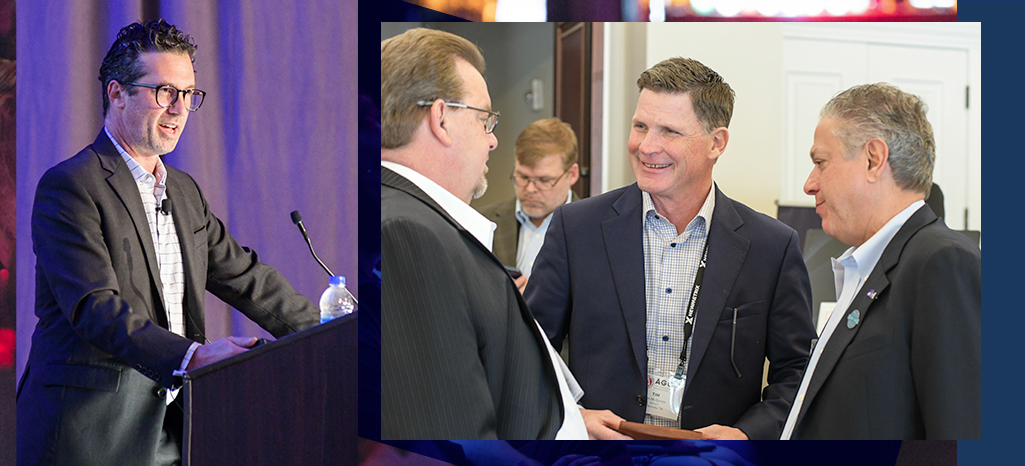 AGC's 2nd Annual Winter Golf Tournament
Join us after the conference on Wednesday, Feb. 1, at Old Corkscrew Golf Club with a shotgun start at 1:00 PM. Courtesy of the AGC Service & Supply Council and for the benefit of the AGC Education and Research Foundation.