AGC's 2021 Conference on Surety Bonding and Construction Risk Management
January 25 - 27, 2021 | Bonita Springs, FL
The conference will kick off at 4:30 p.m. on Monday, January 25, and conclude at Noon on Wednesday, January 27, 2021.
The hope and plan is for everyone to gather again in person in Bonita Springs in 2021. AGC is, however, keeping a close eye on the latest health information and state regulations regarding group gatherings and other logistics due to COVID-19. We will post updates to the conference website to keep you informed.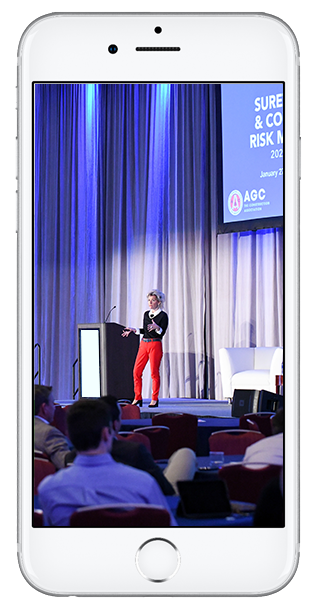 Call for Presenters
We are seeking presentations from industry professionals on bonding, insurance, contracts, and business practices that collectively define the field of construction risk management.
Please read our conference guidelines before completing the proposal form, where you will find AGC's expectations of all presenters, discussion leaders and panelists.
*Proposals are due by close of business on Friday, September 18, 2020.
This conference is focused on the thought leaders in the field of construction risk management –
Senior Executives of construction companies (particularly their in-house lawyers and risk managers)

Insurance Carriers and Insurance Brokers
Sureties and Bond Producers

Lawyers and other Service Professionals on whom these executives depend on for advice and assistance
Our goal is to provide a meaningful opportunity for these professionals to share their expertise and experience with each other.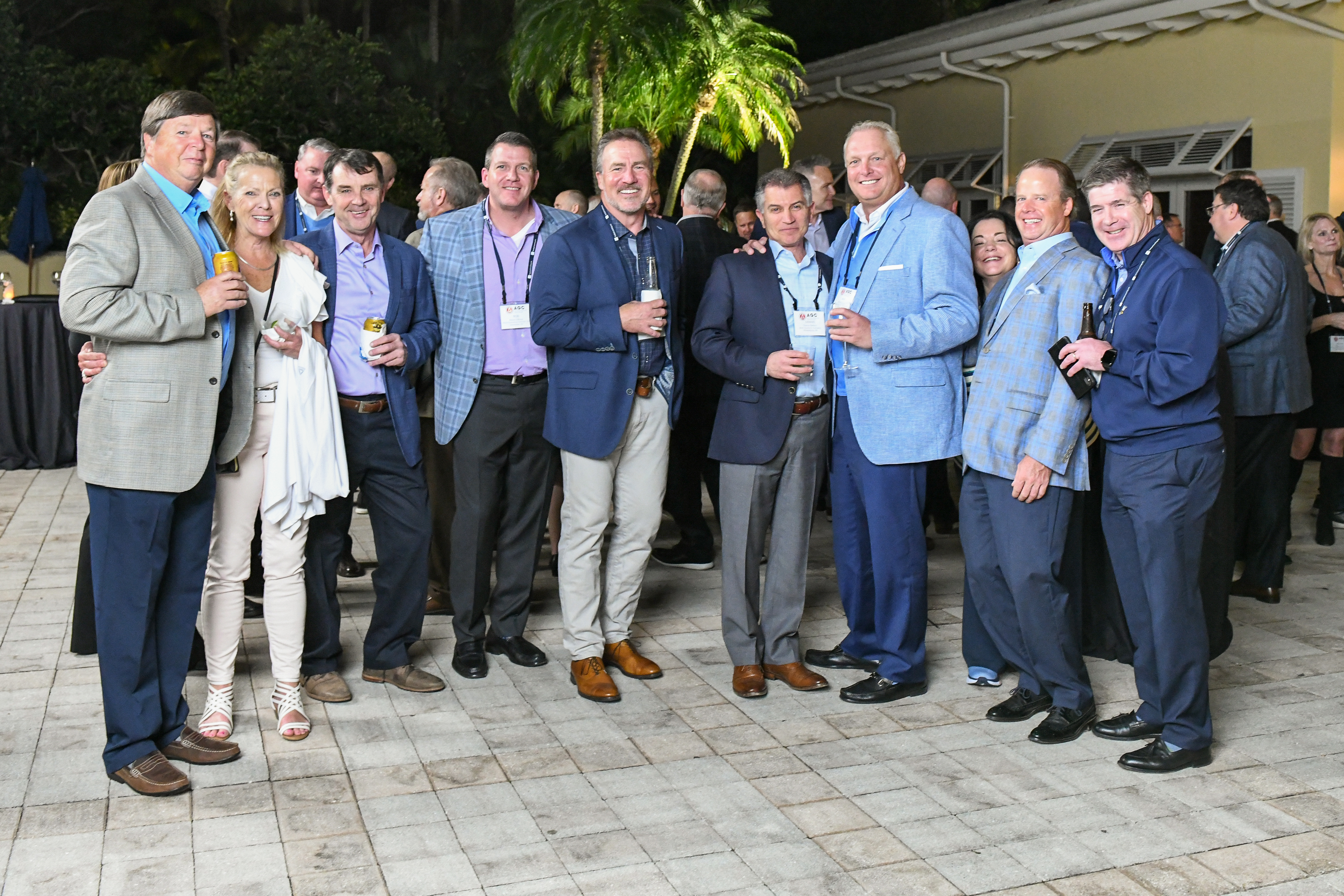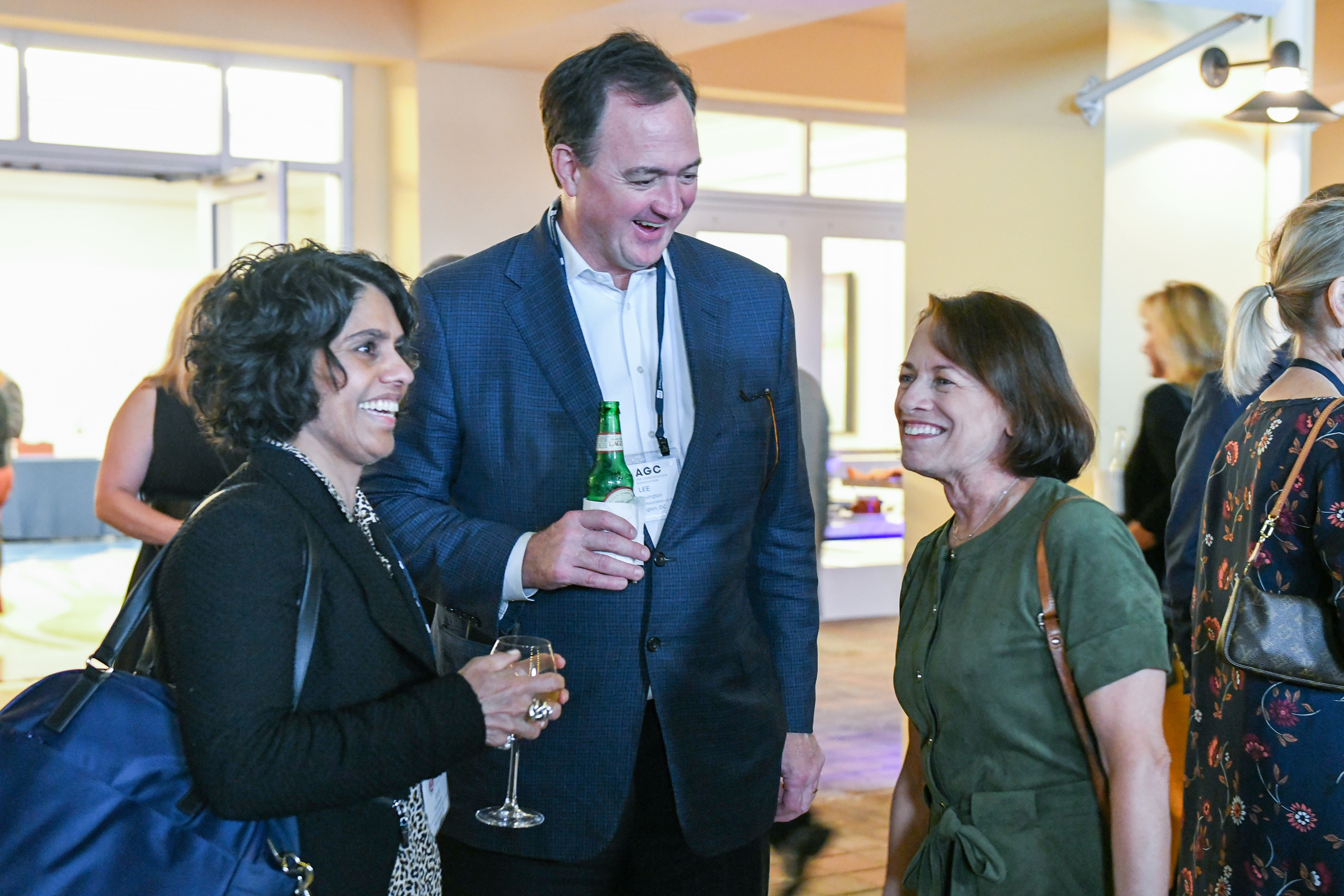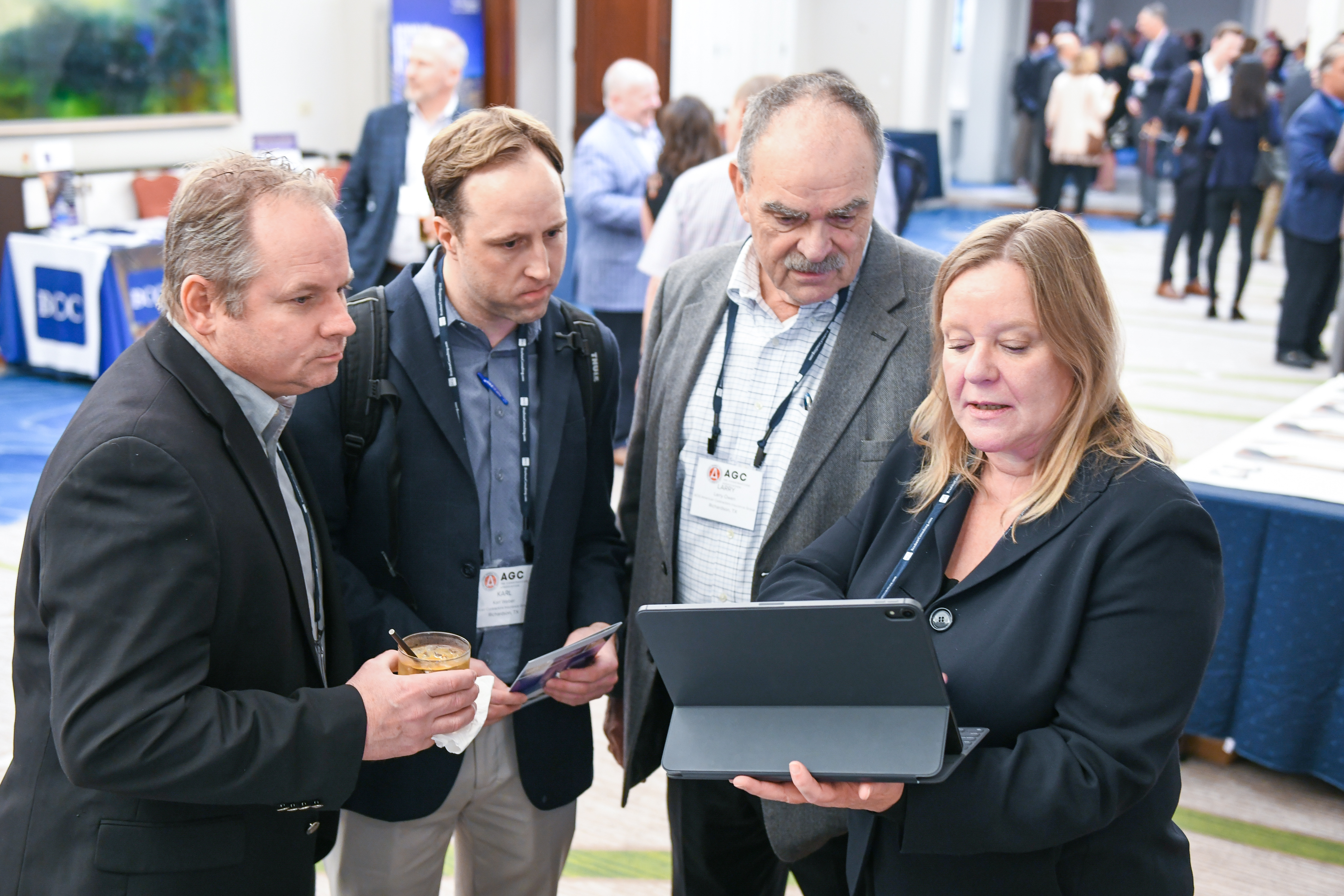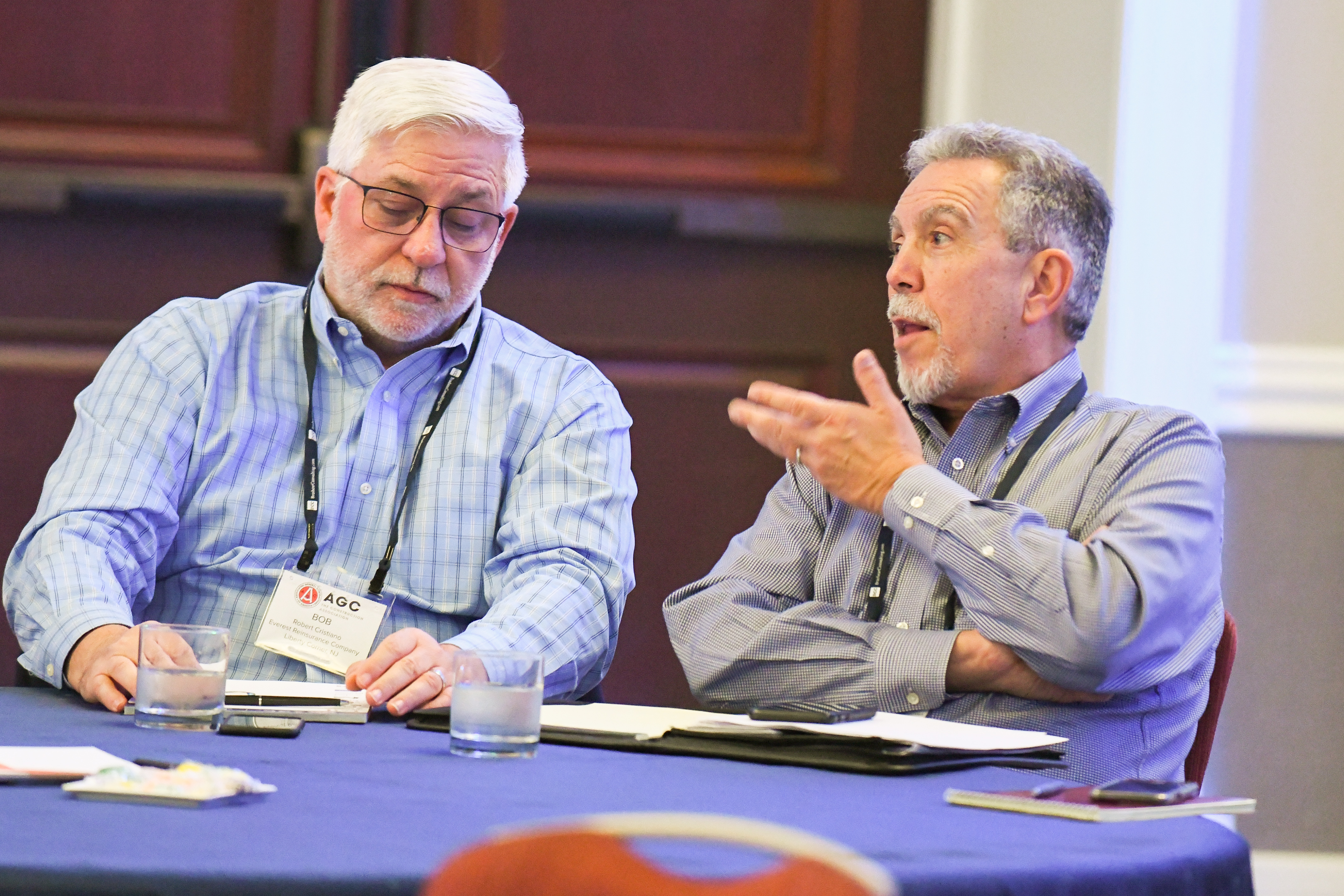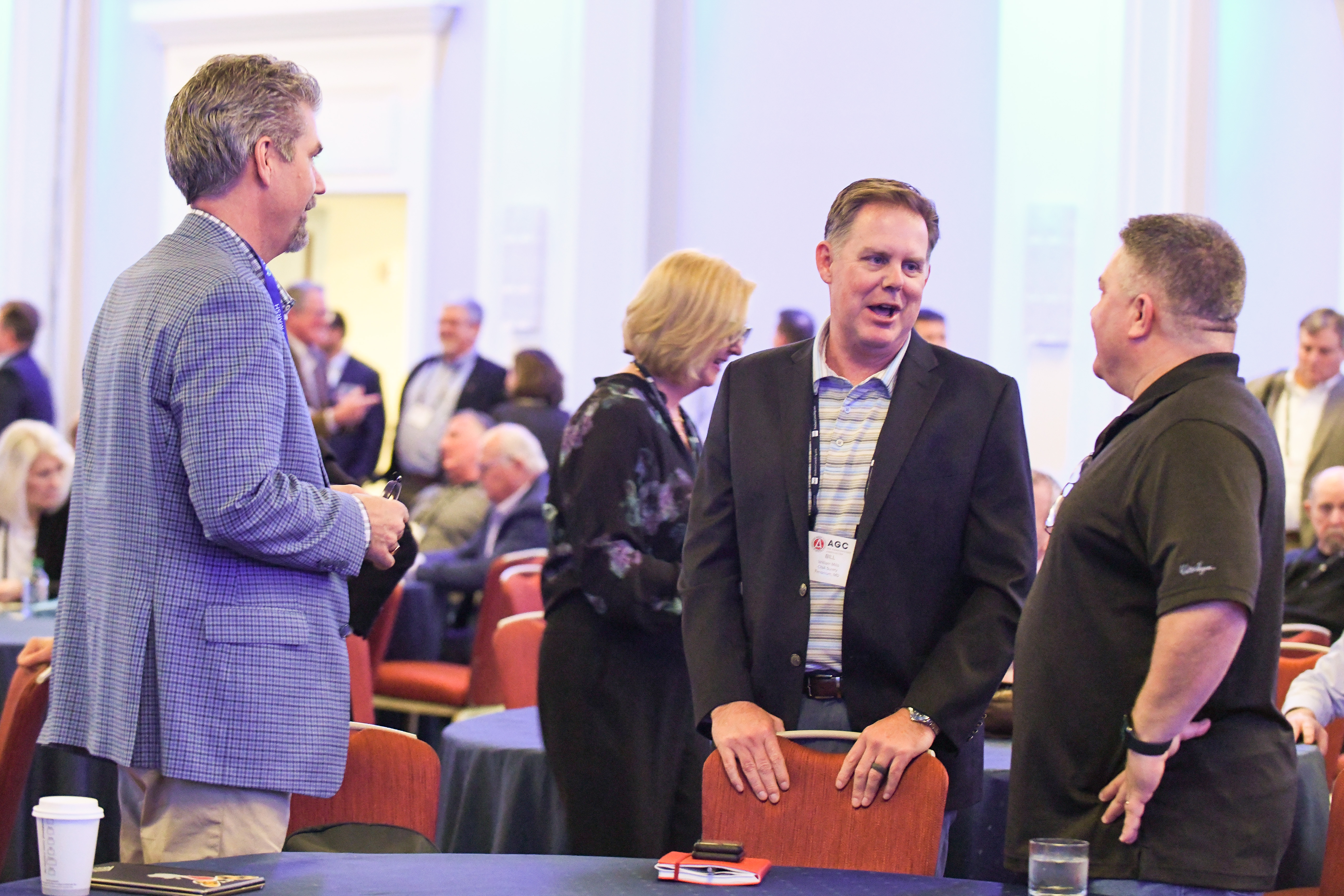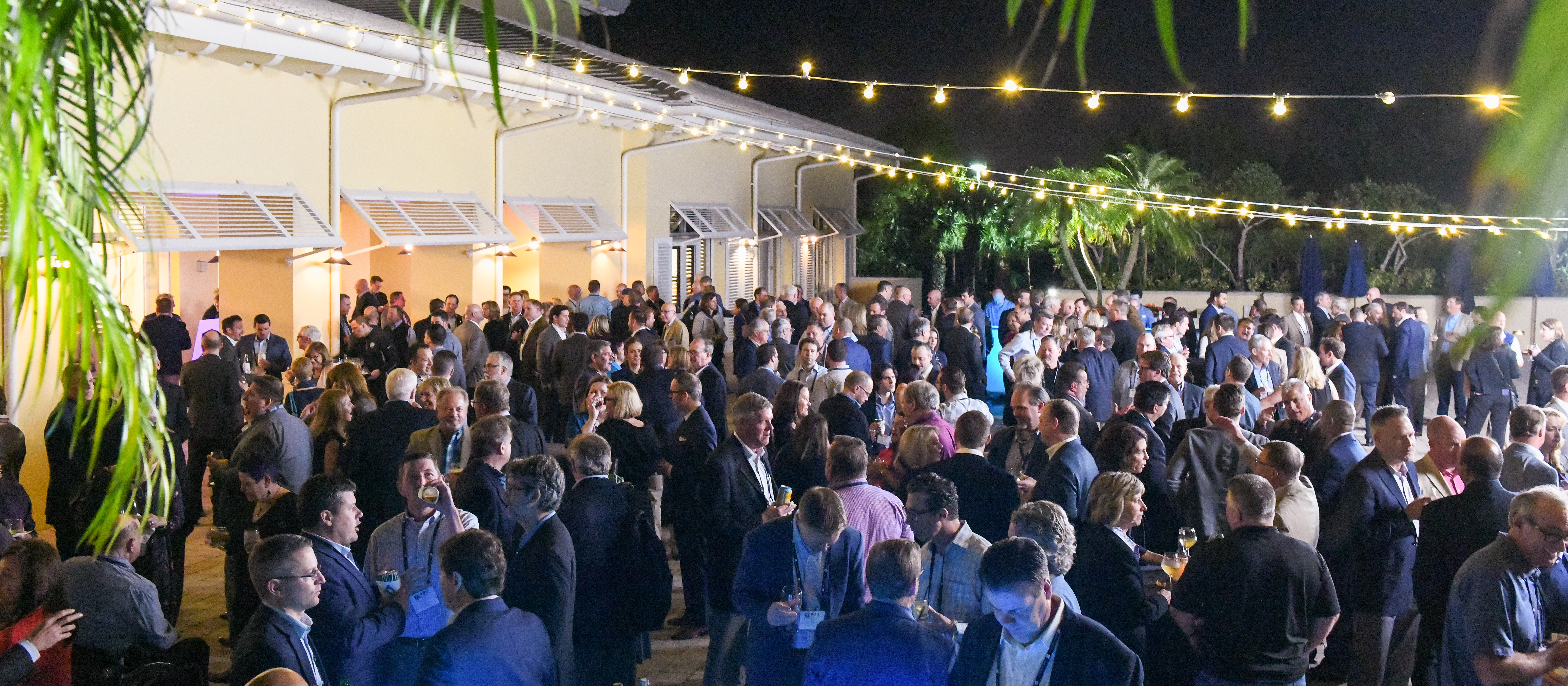 Prior to the conference, AGC holds separate meetings for the in-house lawyers and risk managers in the AGC family. While primarily intended for such professionals, these meetings are open to everyone working for construction companies. Their goal is to provide an opportunity for peer-to-peer discussion of the biggest challenges for today's construction firms.
AGC will host meetings for the in-house lawyers and risk managers working for construction companies from 8:00 a.m. until 3:00 p.m. on Monday, January 25.

The Surety and Fidelity Association of American (SFAA) will convene another meeting of its Contract Bonds Advisory Committee from 2:00 p.m. to 4:00 p.m. on the same day.
Important Dates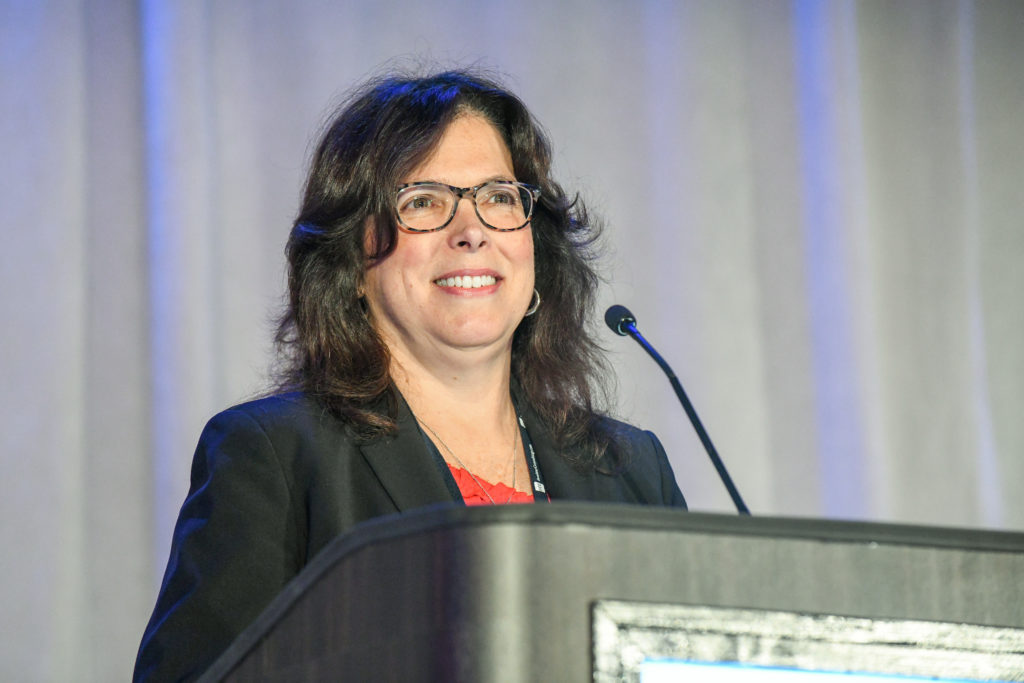 Call for Proposals: Aug 1 – Sept 18
Speakers Notified: Early October
Registration Opening Soon!
Sponsorship Opportunities