2022 Surety Bonding and Construction Risk Management Conference
Join Us January 24-26, 2022 in Bonita Springs, FL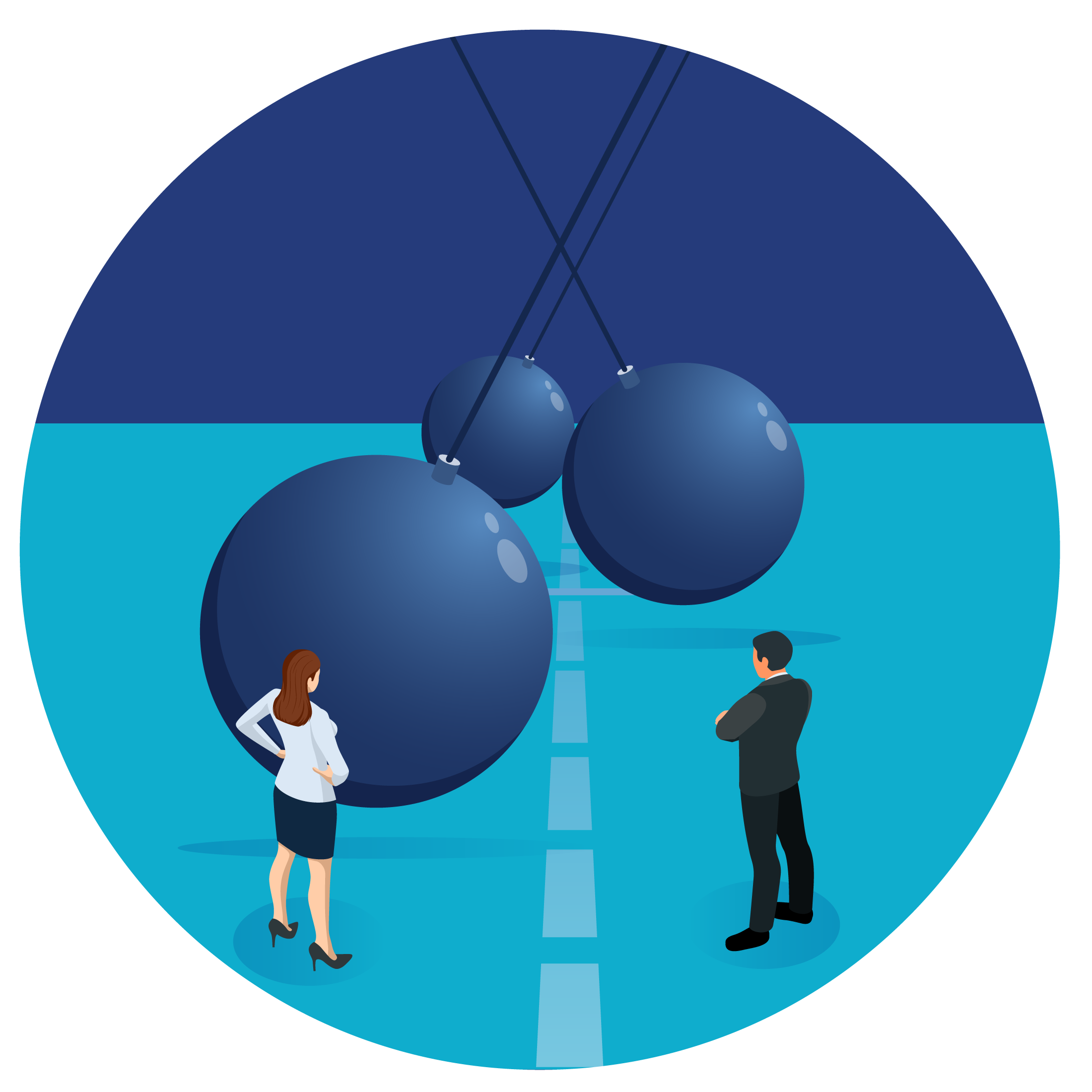 Registration Has Closed
AGC's 2022 conference will benefit anyone interested in controlling the cost of managing the risks inherent in a changing construction industry. Surety bonds, insurance policies, construction contracts and construction operations are all open for discussion.
AGC will hold its annual in-person Surety Bonding and Construction Risk Management Conference at the Hyatt Regency Coconut Point Resort and Spa in Bonita Springs, Florida. The conference will run from Monday, January 24, at 4:30 PM ET, until Wednesday, January 26, ending by Noon ET. In addition to all the business sessions, this conference will offer you the same full line-up of social and networking opportunities that you have come to love and expect. Your conference fee includes the reception on Monday evening, breakfast and lunch on the following Tuesday, the reception on Tuesday evening, and breakfast on Wednesday morning.
Construction Companies – $585
Sureties and Insurance Carriers – $585
Bond Producers, Insurance Brokers, Law Firms/Consultants & Other Service Providers – $675
If you are an in-house lawyer, risk manager or other senior executive of a construction company, you may also register* for either of the AGC Pre-Conference Meetings, even if you do not register for the conference itself. All conference attendees are welcome to register* and attend the Post-Conference Golf Tournament (space is limited!).
*Additional registration fees
This conference is focused on the thought leaders in the field of construction risk management –
Senior Executives of construction companies (particularly their in-house lawyers and risk managers)

Insurance Carriers and Insurance Brokers
Sureties and Bond Producers

Lawyers and other Service Professionals on whom these executives depend on for advice and assistance
Our goal is to provide a meaningful opportunity for these professionals to share their expertise and experience with each other.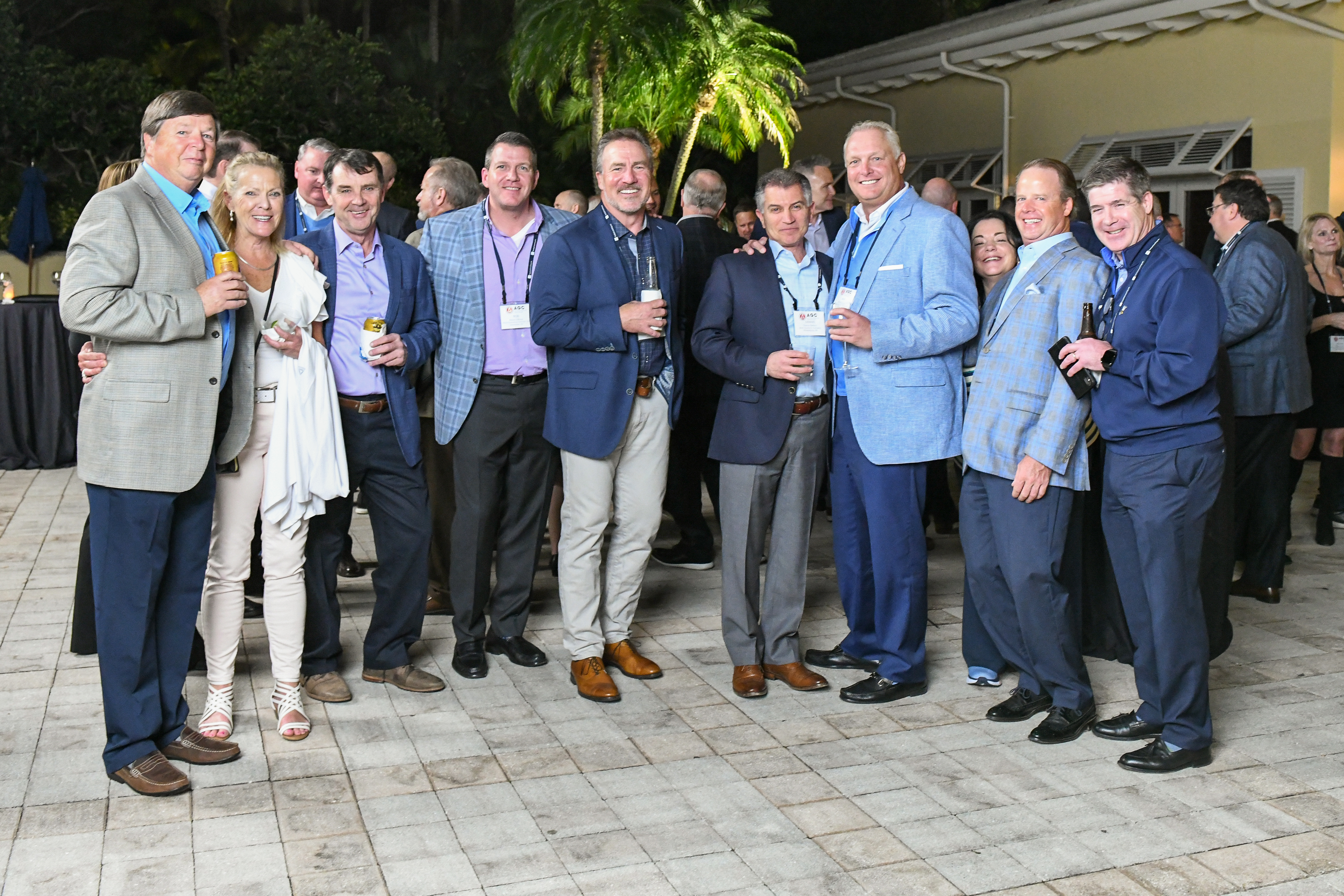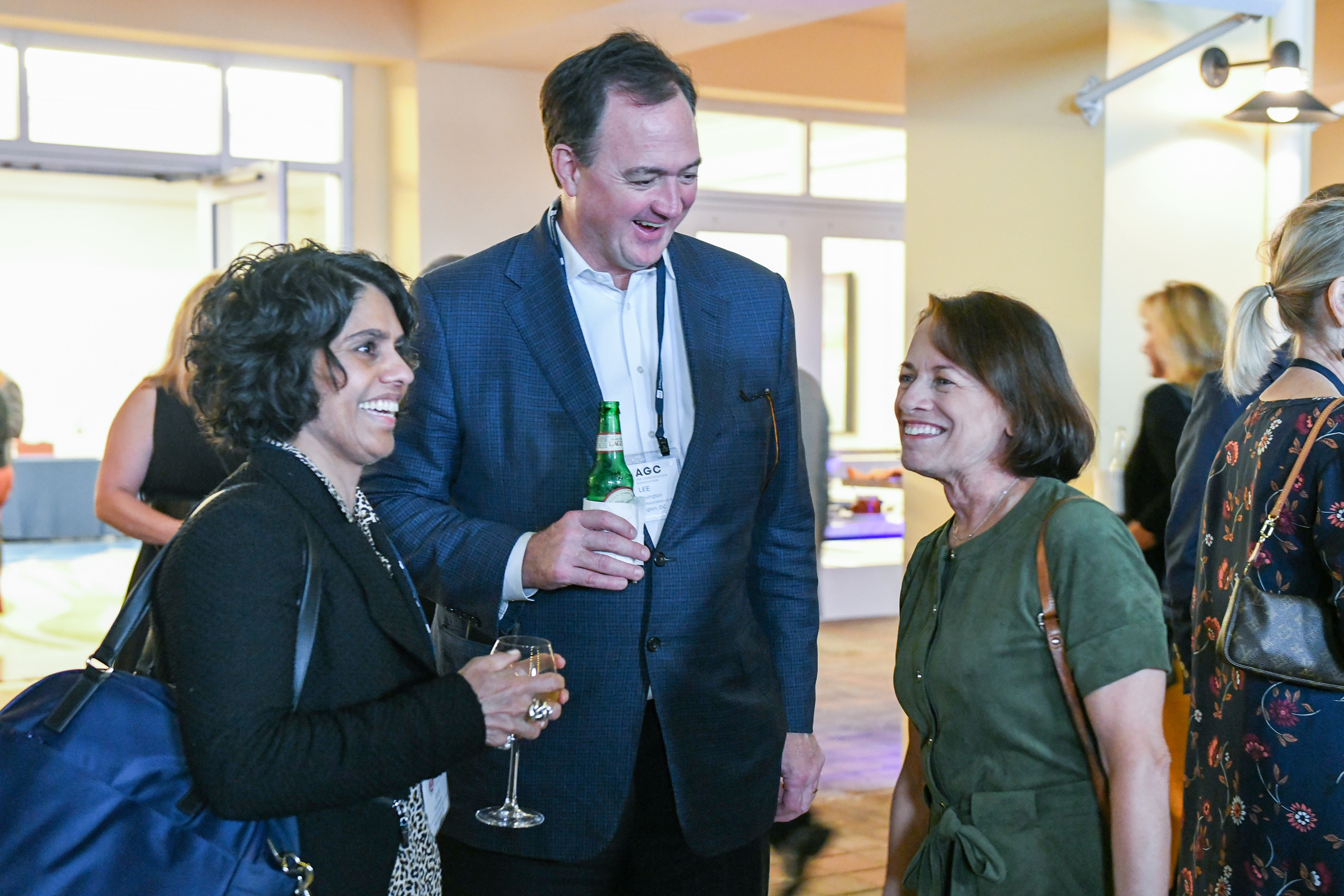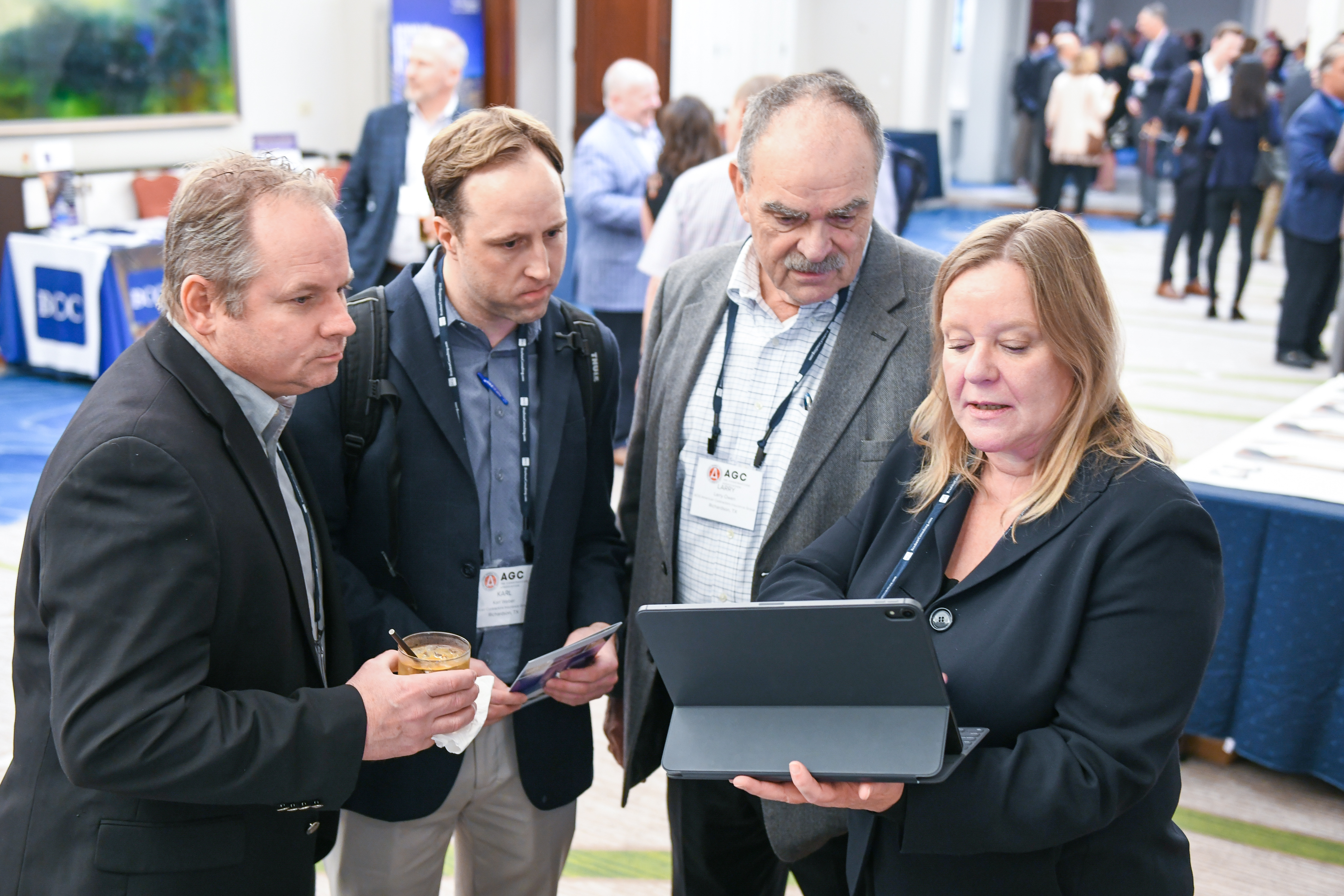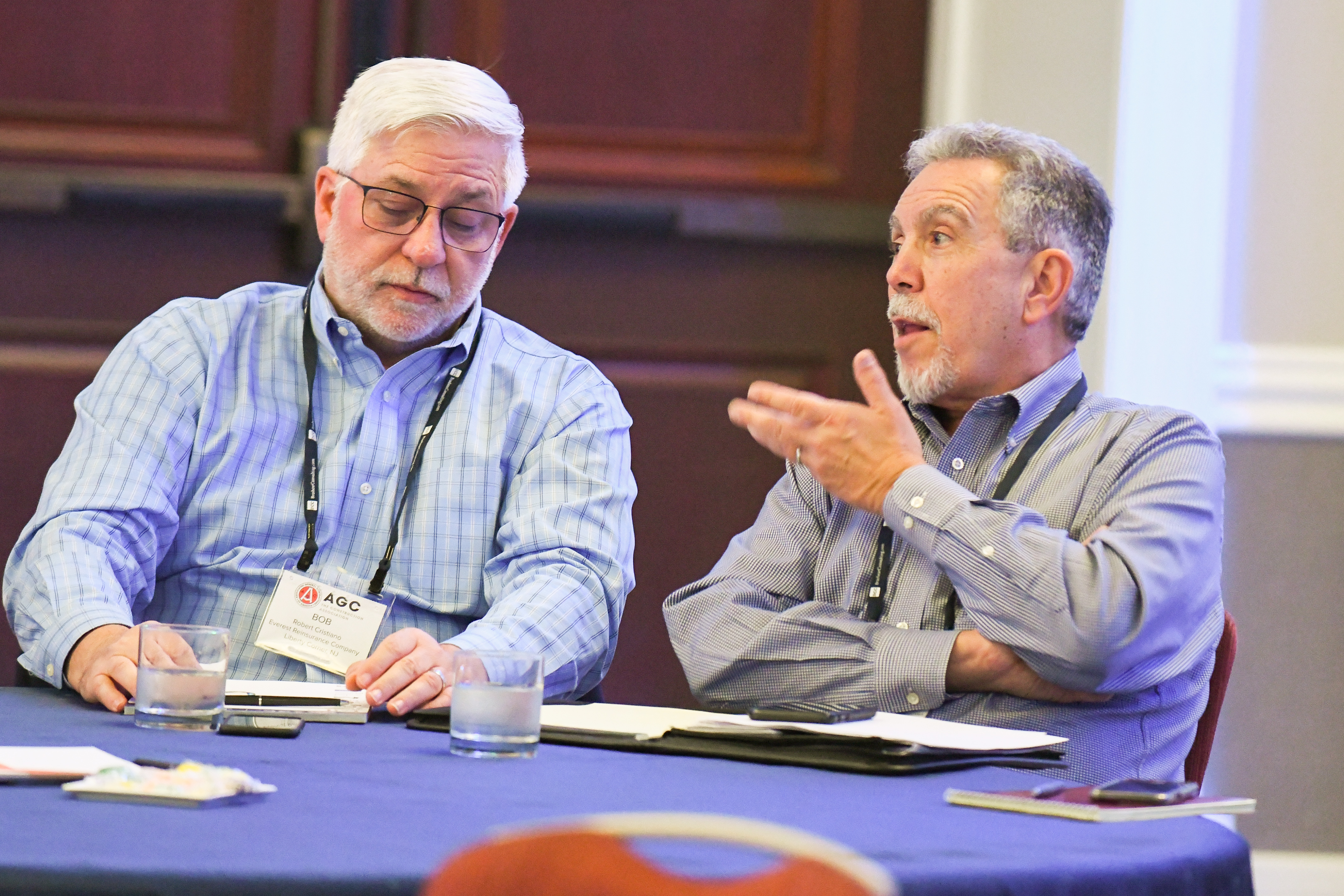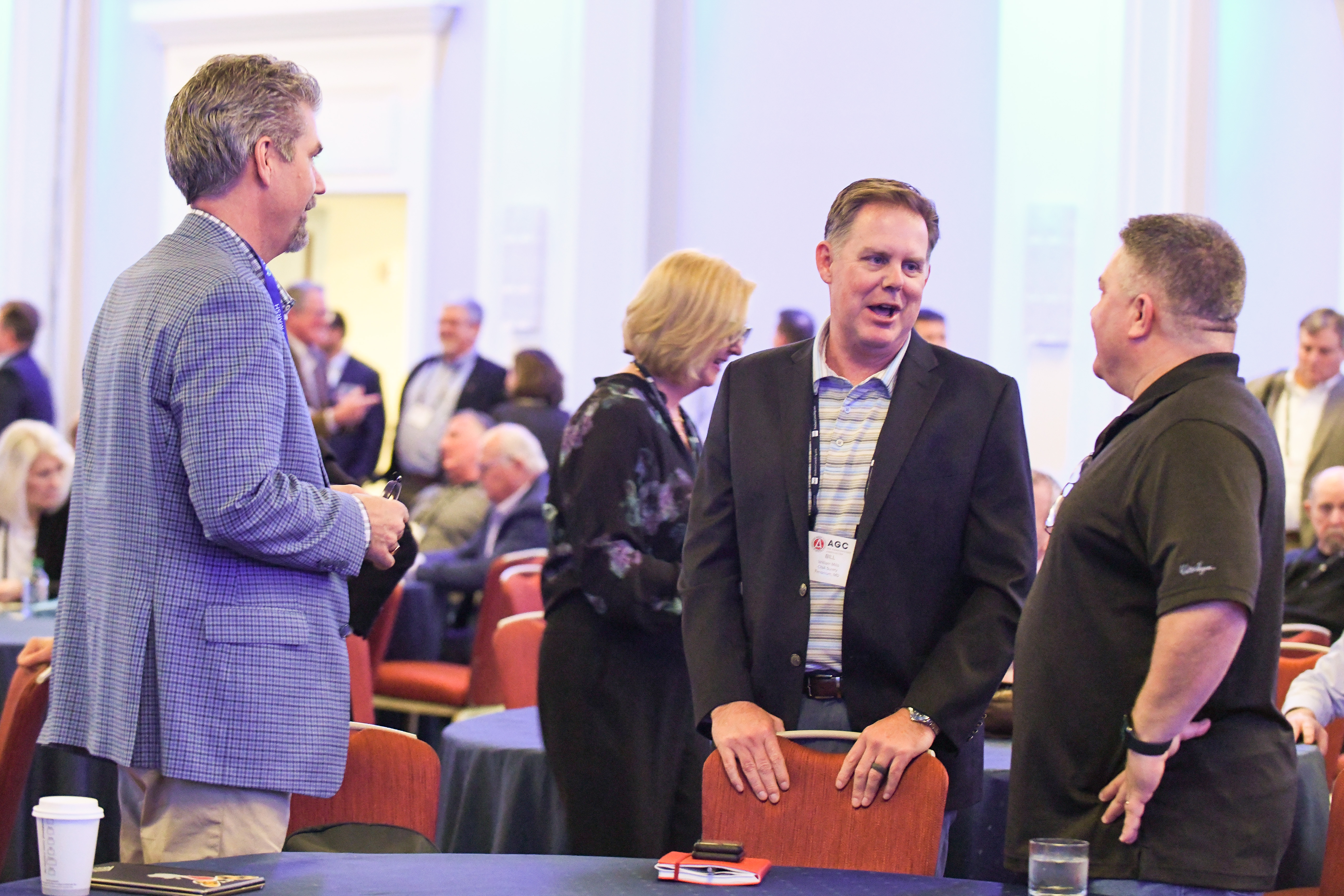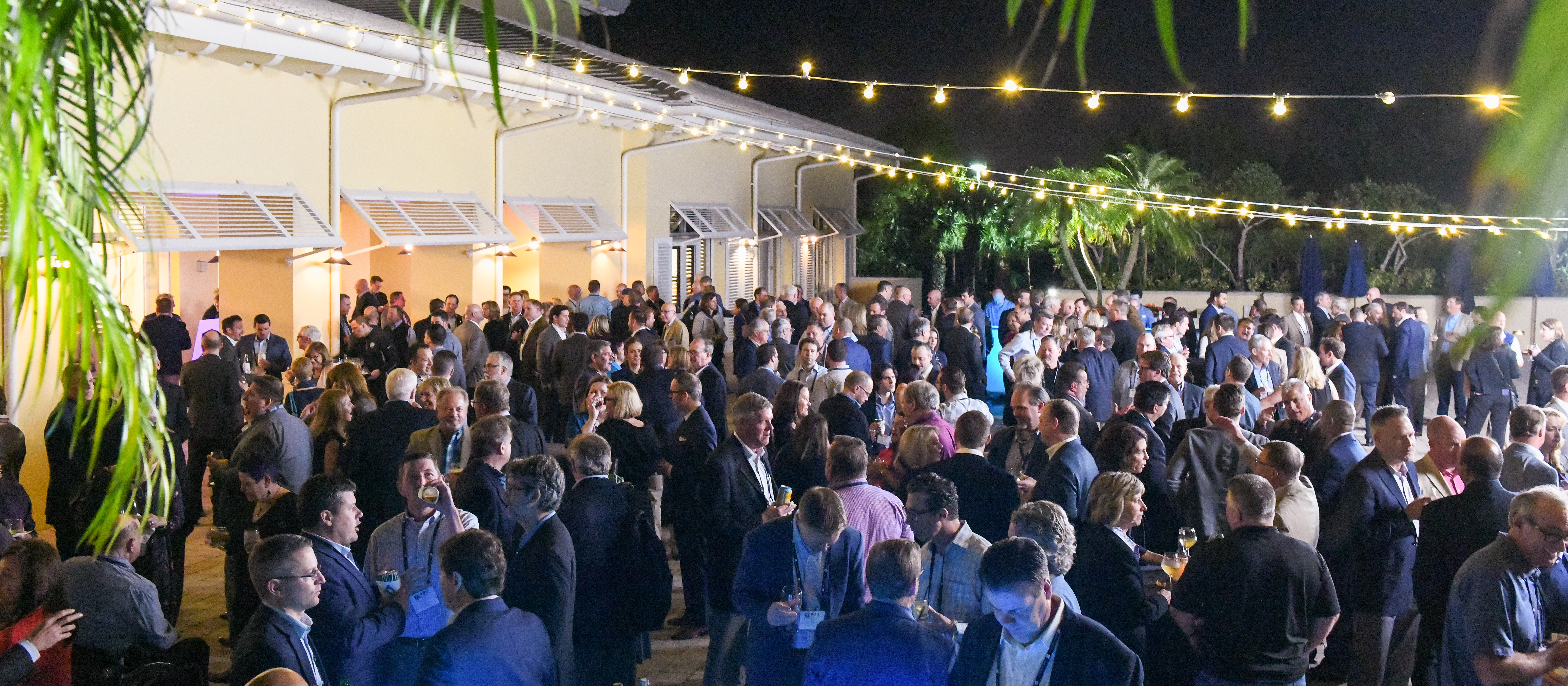 Sponsorship Opportunities
Please reach out to John Ross for sponsorship information.