AGC's 2021 Construction Risk Management
Two-Part Program
Join Us In-Person June 2-4, 2021 in Bonita Springs, FL & Watch On-Demand Replays from Virtual Event Anytime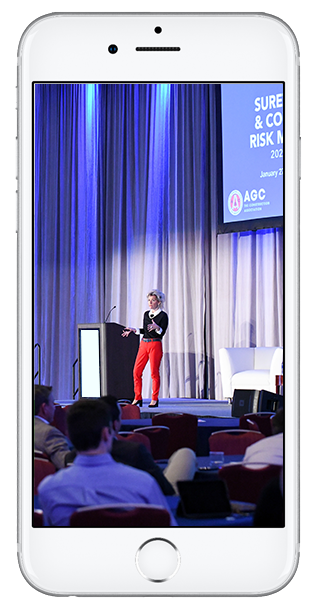 Register Today
AGC's 2021 risk program will benefit anyone interested in controlling the cost of managing the risks inherent in a changing construction industry. Surety bonds, insurance policies, construction contracts and construction operations are all open for discussion.
Participants can expect engaging and dynamic sessions, professional development and networking opportunities.
Global Care & Cleanliness Commitment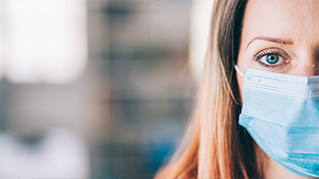 The Hyatt Regency Coconut Point Resort & Spa is following Hyatt's Global Care & Cleanliness Commitment – which provides enhanced rigorous levels of cleanliness above-and-beyond the CDC and Florida State (or Lee County) guidance on COVID-19. This includes having a team of certified risk advisors on site, including experts from the resort's Food & Beverage division and their Guest Room Operations division, responsible for implementing the resort's new operational and Safety Guidelines. The resort is also adhering to the Global Biorisk Advisory Council (GBAC) STAR™ cleaning accreditation process that includes a 360-degree Clorox electrostatic disinfecting process. Find added peace of mind knowing that Lee Health Coconut Point with 24/7 emergency care is one mile away.
Two-Part Program Breakdown
PART 1: 2021 First-Half Outlook
Recorded on January 26-28, 2021 | Virtual Only
AGC hosted four virtual live panel presentations in January, providing you with a first-half outlook for the U.S. economy, the surety and insurance marketplace, and the construction risk environment. All sessions were recorded and are available "on-demand" to everyone who registers for the Part 1 portion. As a bonus, AGC also produced two additional pre-recorded sessions as part of this first-half outlook.
PART 2: 2021 Surety Bonding and Construction Risk Management Conference
June 2-4, 2021 | In-Person Only
AGC will hold its annual in-person Surety Bonding and Construction Risk Management Conference at the Hyatt Regency Coconut Point Resort and Spa in Bonita Springs, Florida. The conference will run from Wednesday, June 2, at 4:30 PM EDT, until Friday, June 4, ending at Noon EDT. In addition to all the business sessions, this conference will offer you the same full line-up of social and networking opportunities that you have come to love and expect.
Click here for hotel and travel information. As well as the Hyatt's COVID-19 Safety Guidelines.
Preceding the June 2021 events, AGC will hold separate meetings for the in-house lawyers and risk managers in the AGC family. While primarily intended for such professionals, these meetings are open to everyone working for construction companies. Their goal is to provide an opportunity for peer-to-peer discussion of the biggest challenges for today's construction firms.
Join Us In-Person on June 2, 2021 in Bonita Spring, FL.
This conference is focused on the thought leaders in the field of construction risk management –
Senior Executives of construction companies (particularly their in-house lawyers and risk managers)

Insurance Carriers and Insurance Brokers
Sureties and Bond Producers

Lawyers and other Service Professionals on whom these executives depend on for advice and assistance
Our goal is to provide a meaningful opportunity for these professionals to share their expertise and experience with each other.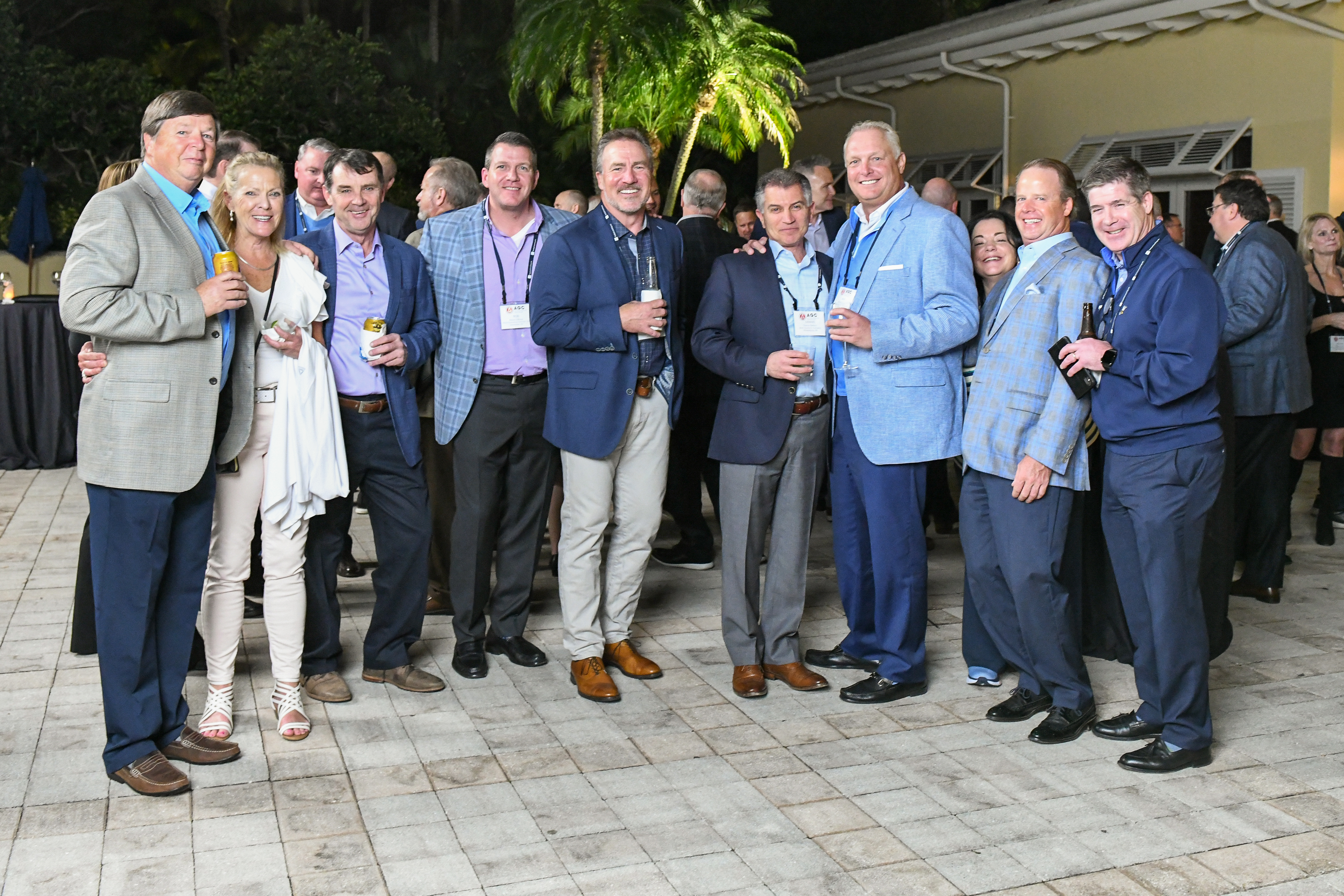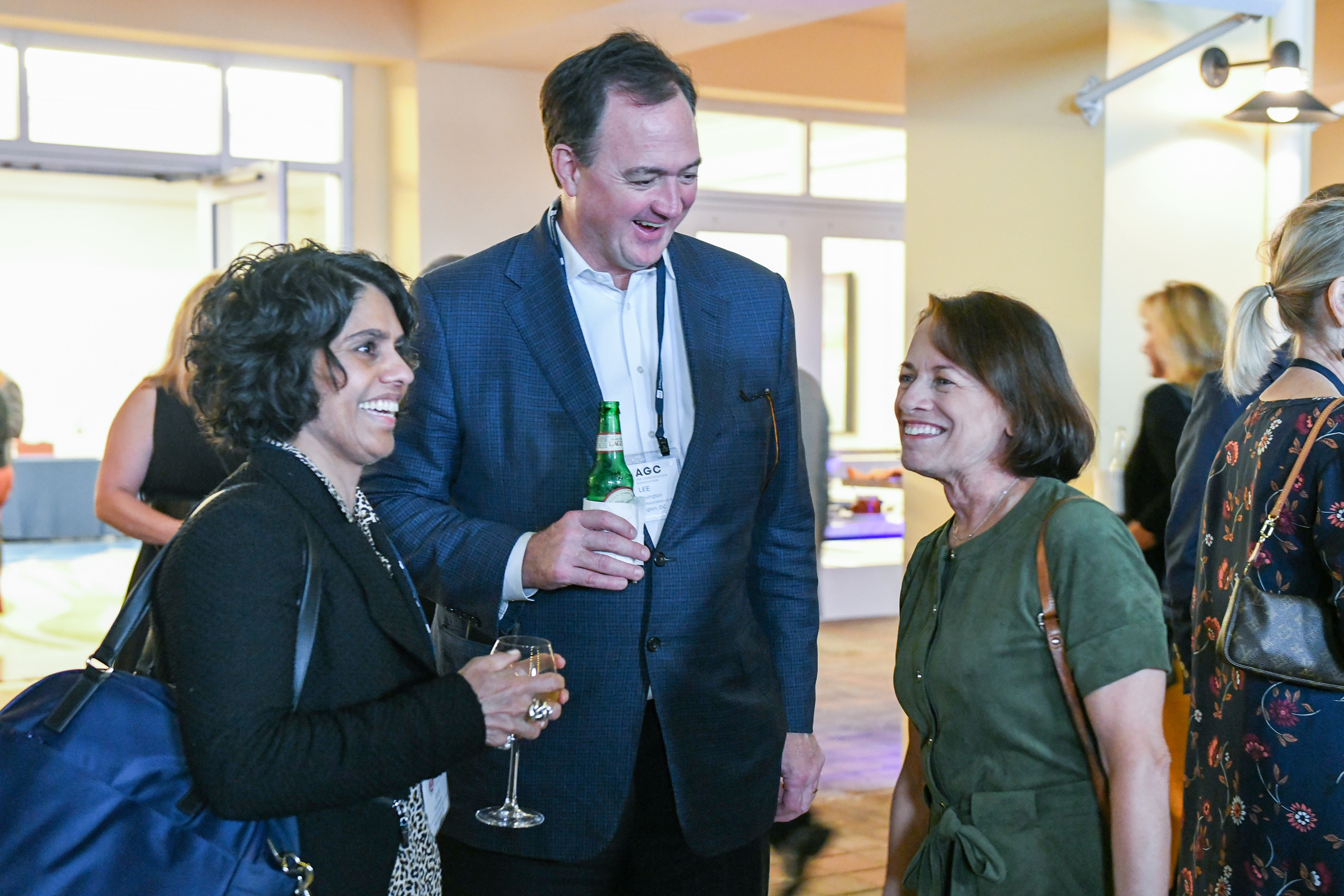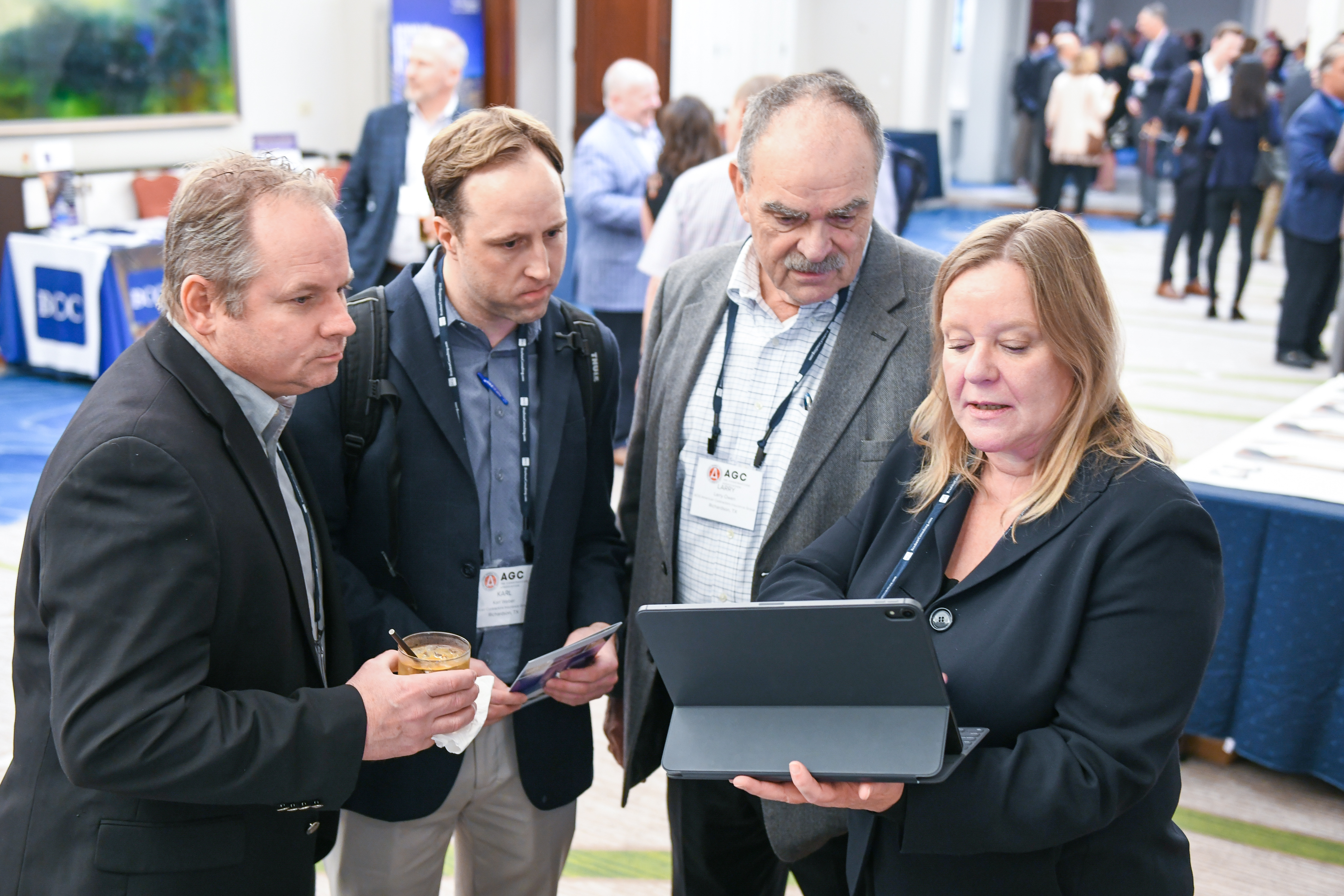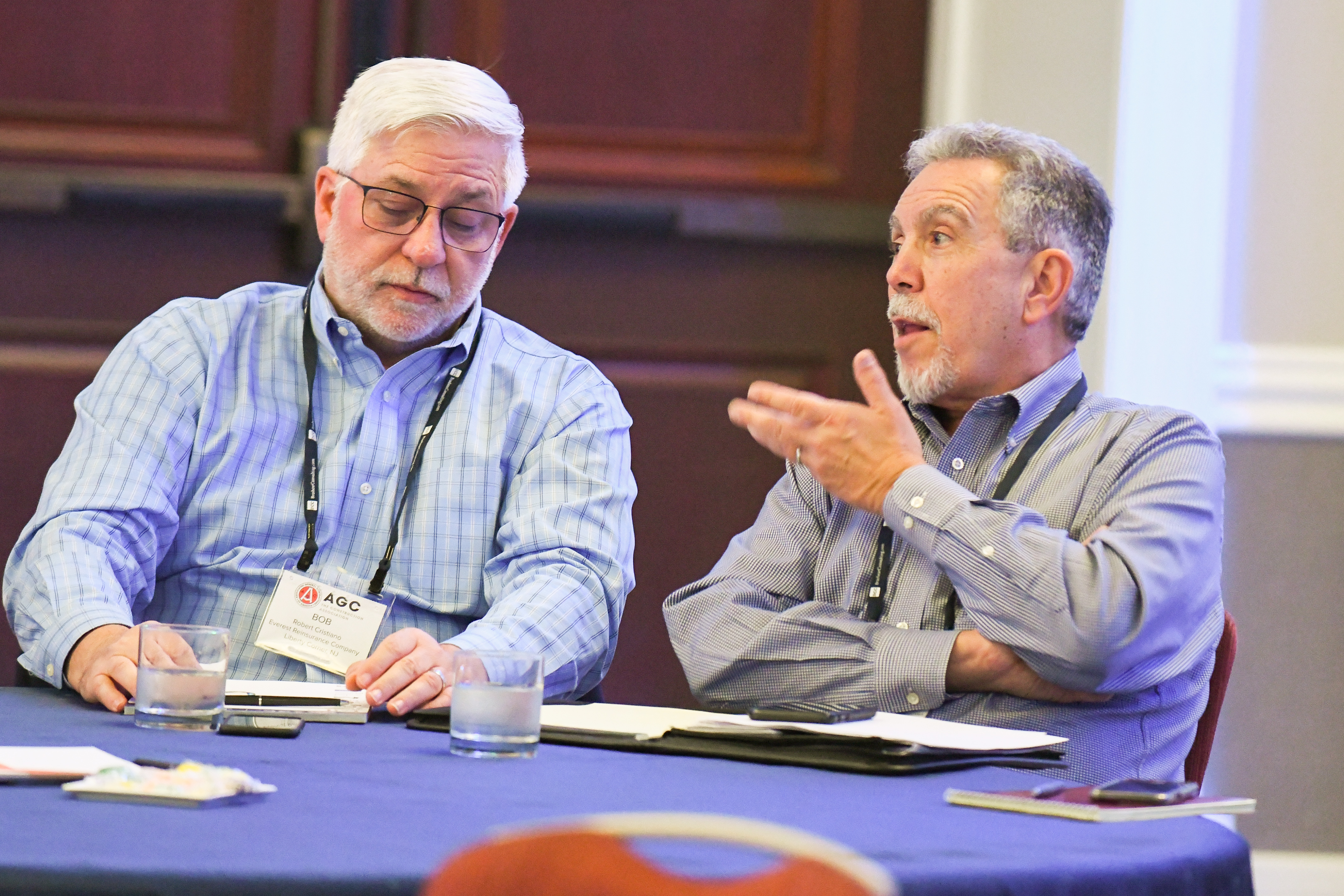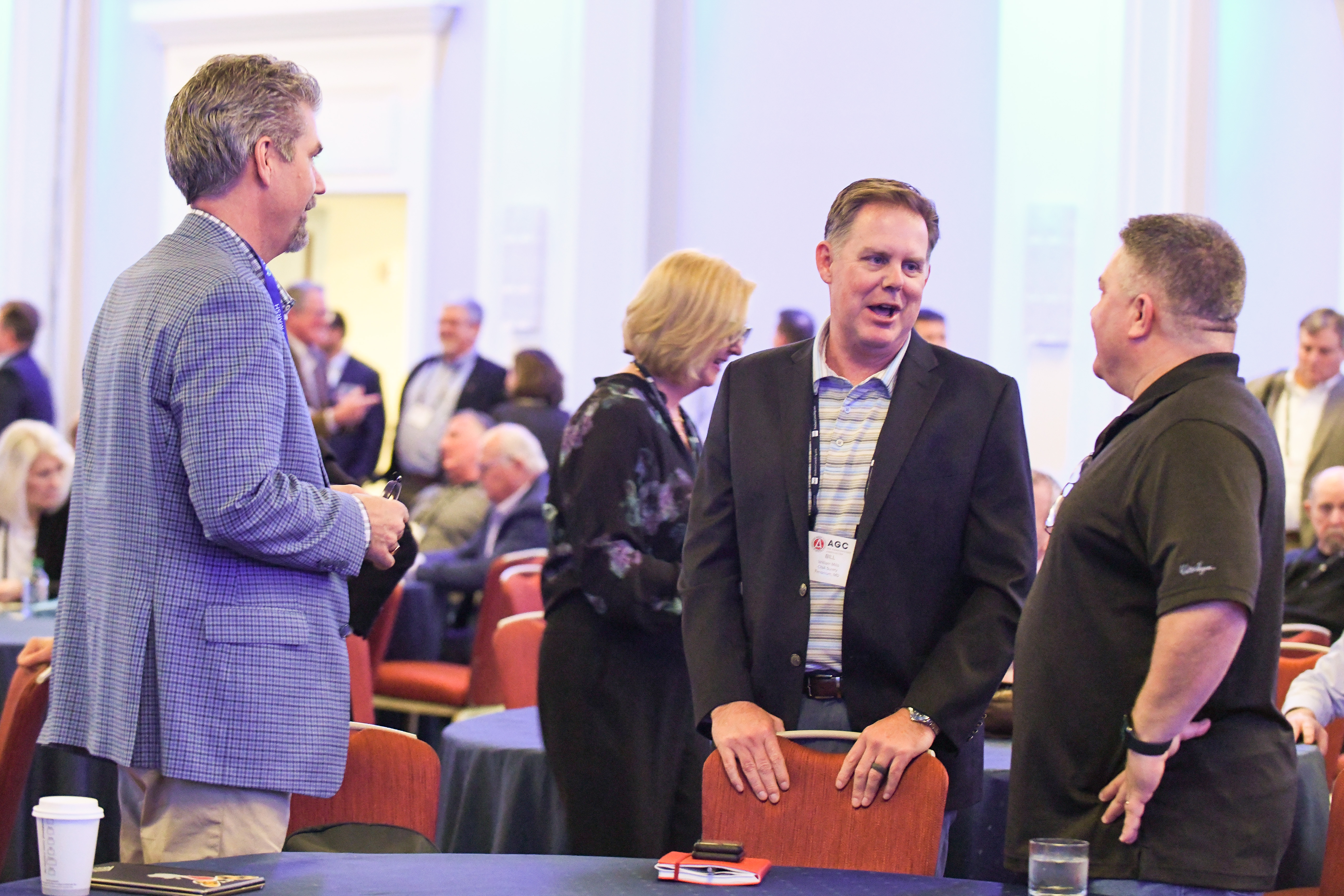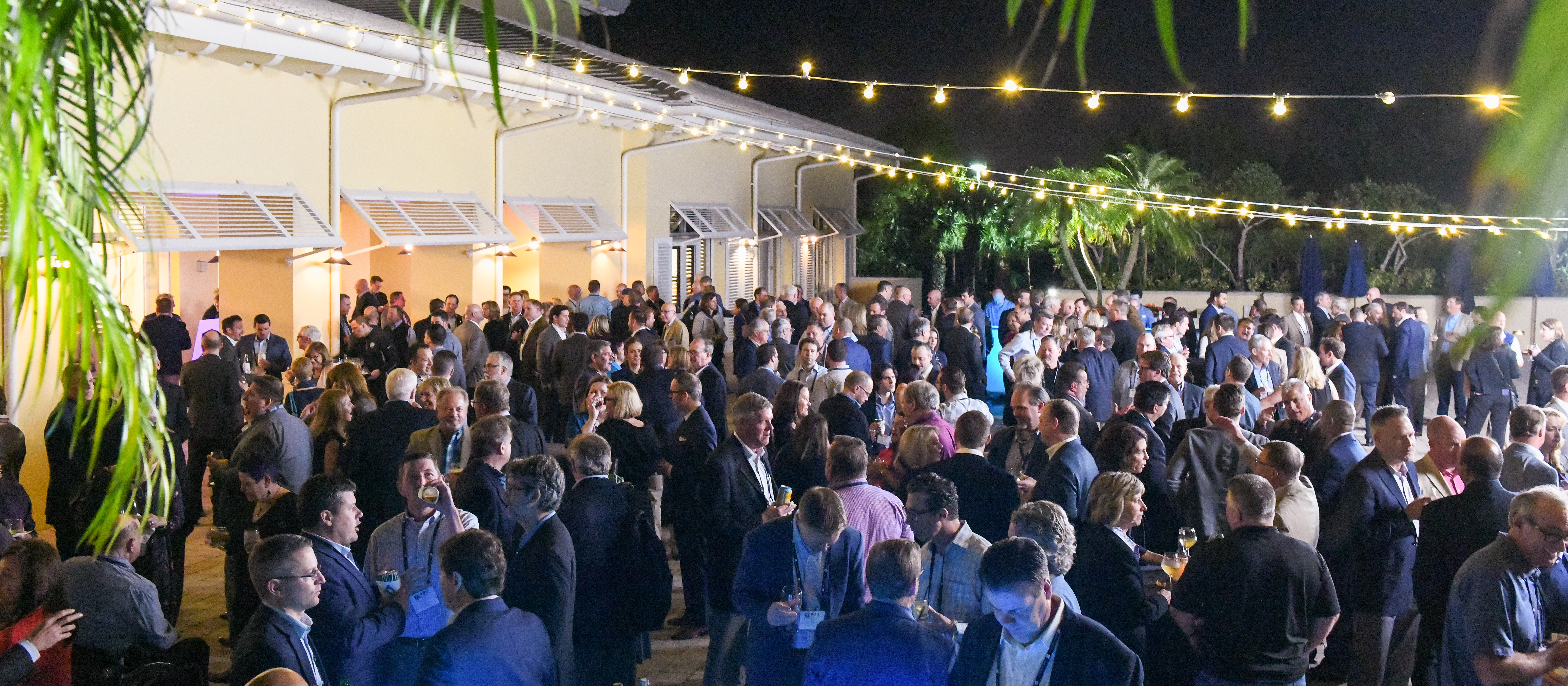 Sponsorship Opportunities